How to improve writing skills?
If you are a content writer in India, you are well aware of the diverse range of audience that would be reading your content. You need to develop your writing skills so that you can write all the different types of content for everyone. For instance, some articles may require a casual tone, but others may need a professional language. Therefore, to enhance your skills to write different kinds of content, we have listed some writing tips for you.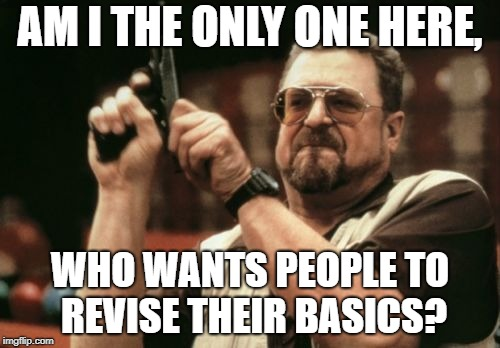 Image source: www.imgflip.com
Revise the basics
To improve your writing skills, you don't need to join a professional content writing course. You need to revise the basics of writing. The basics include understanding grammar and knowing how to have the right flow of sentences. Once you have a clear understanding of the fundamentals, you will be able to create the right sentence structures for your article.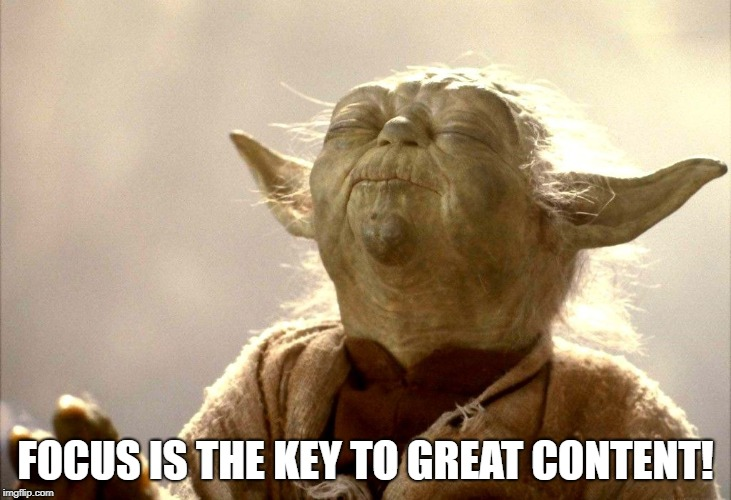 Image source: www.imgflip.com
Try reading different things
People become excellent writers after being ferocious readers. To improve your writing skills, you need to read different books, blogs, and articles. This is because when you read various articles, you are exposed to different writing styles. By reading different writing styles, you can try to include something new in your latest articles.
For example, when you read technical articles, you understand how you can write technical writing. Apart from technical articles, you can also read different novels. Some novels would help you in learning the skill of writing thrilling articles, while others would help you to master the art of keeping the readers hooked on to your piece of writing.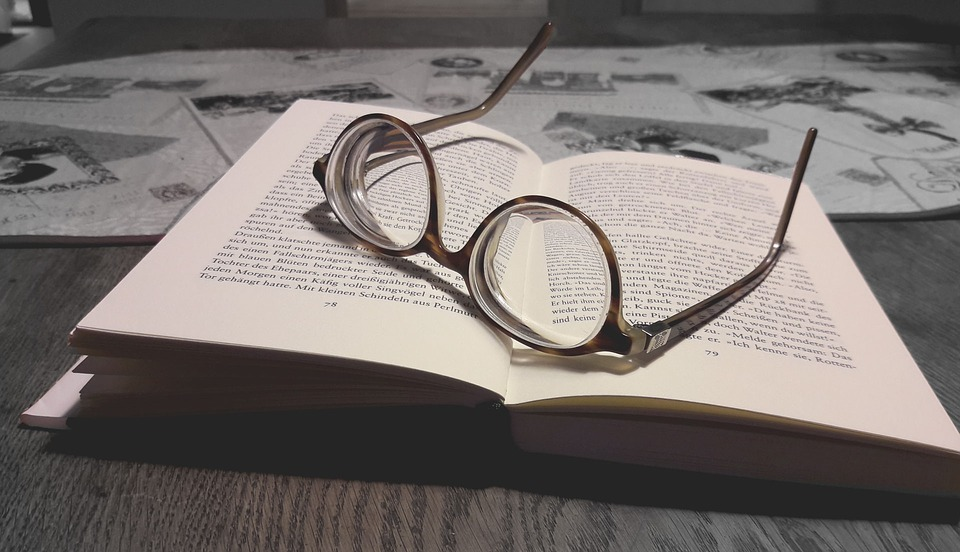 Image source: www.pixabay.com
Never avoid proofreading
When you have finished writing, proofreading is the most important thing because it helps you to identify errors or mistakes you have made. However, take a break before proofreading your article. Start reading your content aloud in your mind. If you have worked on MS Word, you can copy the content and paste it into Google document and then begin with your proofreading process. When you read your content on different writing platforms, you will be able to identify errors or mistakes. Even if you have to make multiple edits, don't give up. When you keep working on your edited version, the final result will be something amazing. And this will engage the readers to go through your entire content.
These are some ways a content writer in India can improve his or her writing skills to generate better content. One cannot become a great writer in a fortnight. You need to work continuously to improve your writing skills. By doing so, eventually, you master the art of writing a flawless and an excellent article.