Social media for business: How to generate leads through social media
Social media is the fastest growing and most successful medium that businesses can use to create brand awareness and promote their offerings. It has the power to make or break your brand. Neglecting the importance of social media for business in today's world will affect the reach of your business. Making proper use of the top social media platforms for business will help you convert the followers into potential leads. Below are a few ways by which you can generate leads through social media.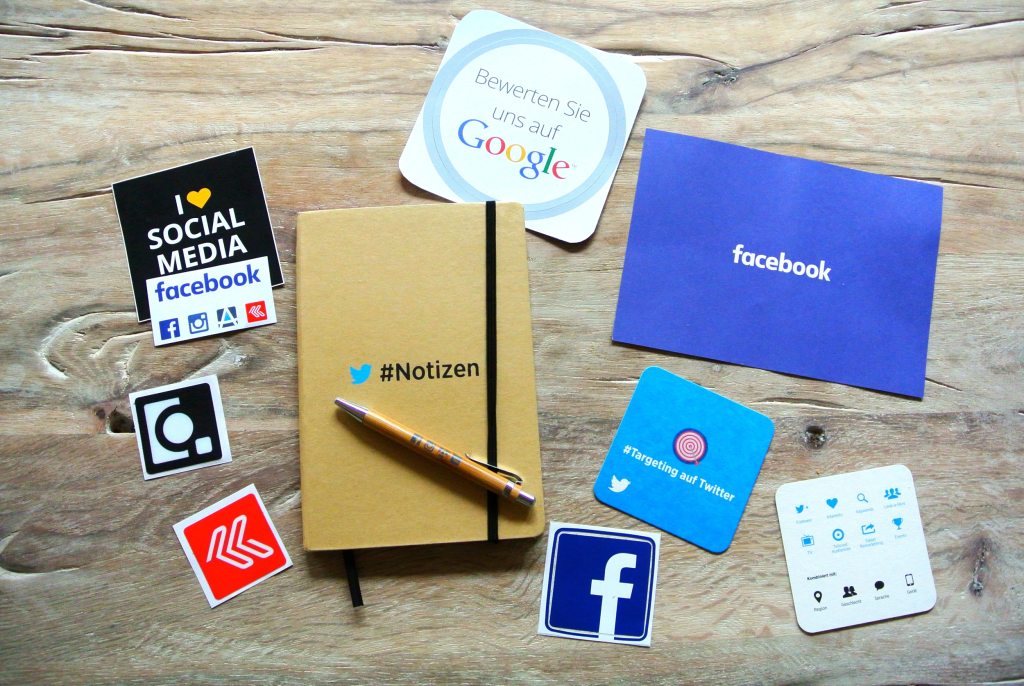 Image Source: pexels.com
Leverage Gated Content
Online content that requires the users to enter some basic information before accessing the data is called gated content. It is most widely used tactic to generate leads for your business. But, one should use gated content at some stages of their marketing plan. Using gated content at a stage where people are unaware of your brand can bring down the potential leads. You should with gated content when people start recognizing your brand, and are interested to know more about your company.
Invest in Paid Advertisements
The advantages of advertising on internet are often ignored. Social media platforms allow you to market your brand so that more and more users can know about your business and its offerings. It is never a bad idea to invest in these paid advertisements. If the user is interested, he will click the ad and will be directed to your social media page or webpage. This will eventually help gain traffic and leads for your business.
Run Contests
Contests are an integral part of marketing. These contests are not restricted to physical activity alone. Contests have proven very successful on social media platforms too. Bring innovative ideas that the users will engage in and will enjoy participating. Also, give them some perks for participating in the event. This will make your brand popular and hence, attract more leads for your business.
Engage with the Audience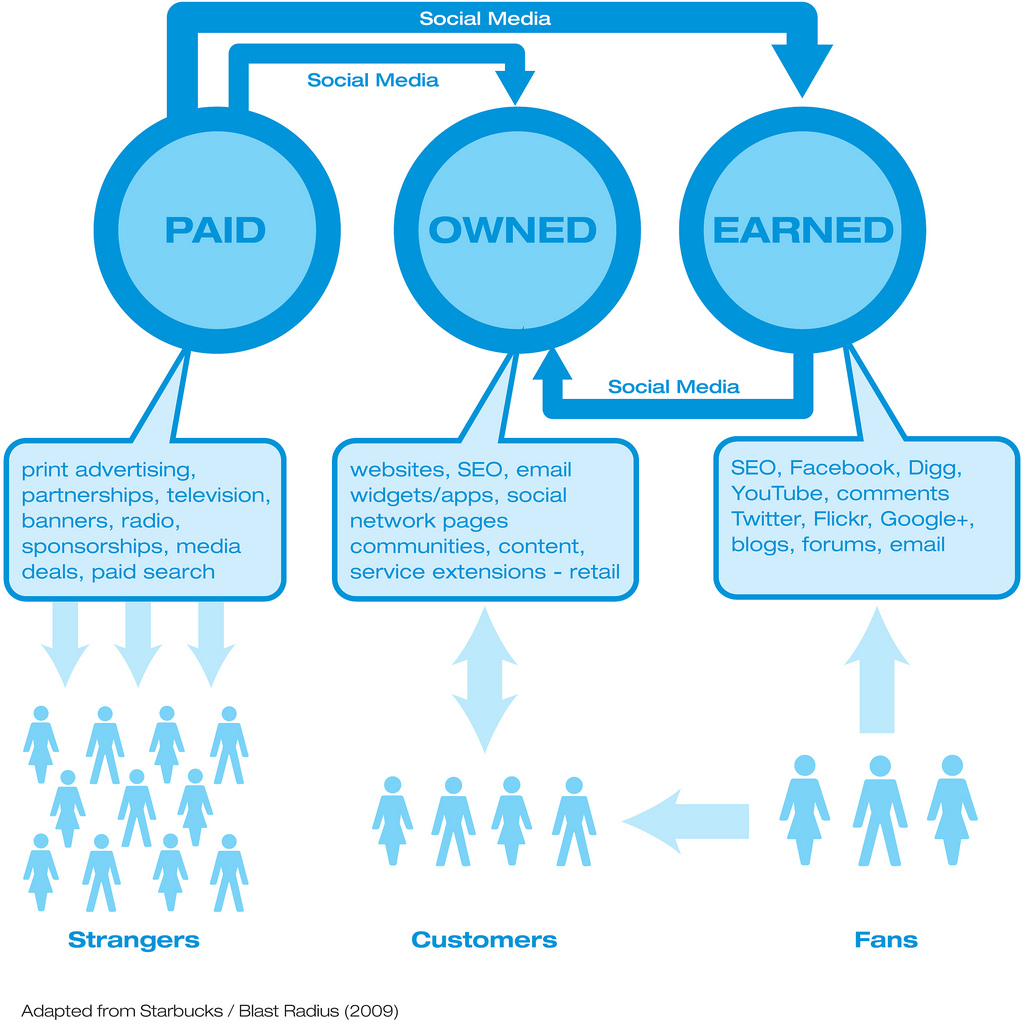 Image Source: https://www.flickr.com/photos/gavinjllewellyn/6216553493
The most important thing for generating leads is to connect with the audience on social media platforms. There are various ways to engage with them. The most important way is by posting interactive and engaging content that makes the users click on the link and learn more about your service or products. Also, be responsive to the comments, suggestions or questions they have for you on social media platforms.
All the above are just a few ways by which you can generate leads. Advertising on social media can help you generate more leads but it is not easy to do so. You need to have a regular check on the progress of your ads and keep on modifying your plans as per your analysis. A social media marketing company can help you to effectively use social media for business and generate more and more leads.