Why you need SEO friendly content
Whether you are a large corporate or a small startup, having an online presence is crucial in times when people resort to the internet for all their answers. This is also why it is equally important to optimize your online presence (i.e., your website) for the search engines.
Without SEO or search engine optimized content for your website, you are handicapped in the virtual world. An SEO friendly website enhances the visibility of your business and improves your reach. People show trust towards sources that appear on the first page of popular search engines. And, SEO improves this very search engine ranking. Not only this, SEO content for website can benefit your business in various ways. Here's how: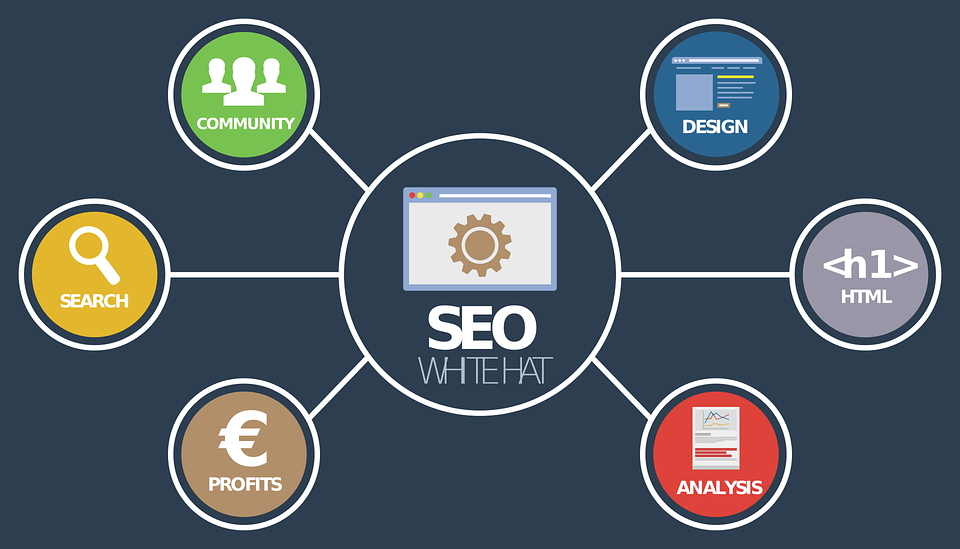 Image Source: pixabay.com
Improved Organic Traffic
Imagine that you need information about where insurance lies on the priority list of millennials. While you may have some idea, you need exact figures to back your supposition. You put in your query on Google and check out the first few links that appear on the search results. It is in very rare cases that people move beyond the first page of Google search. Even if they do move ahead, they won't go beyond the third page.
As you optimize your website and blog content for SEO, you gradually improve your chance of appearing in the top search results. Hence, your website attracts traffic. And, consistent traffic equals better business.
Increases Brand Credibility
When you are searching for restaurants in a particular locality which websites will you choose to find the answers? Just like the example given above, you would show trust in the top results that appear. Most users believe that the websites appearing on the first page are more credible sources than others. So, if you implement SEO tactics on your content, you not only improve your ranking in the eyes of Google but also gain the trust of your audience. And, trust in your brand is vital for your services to sell.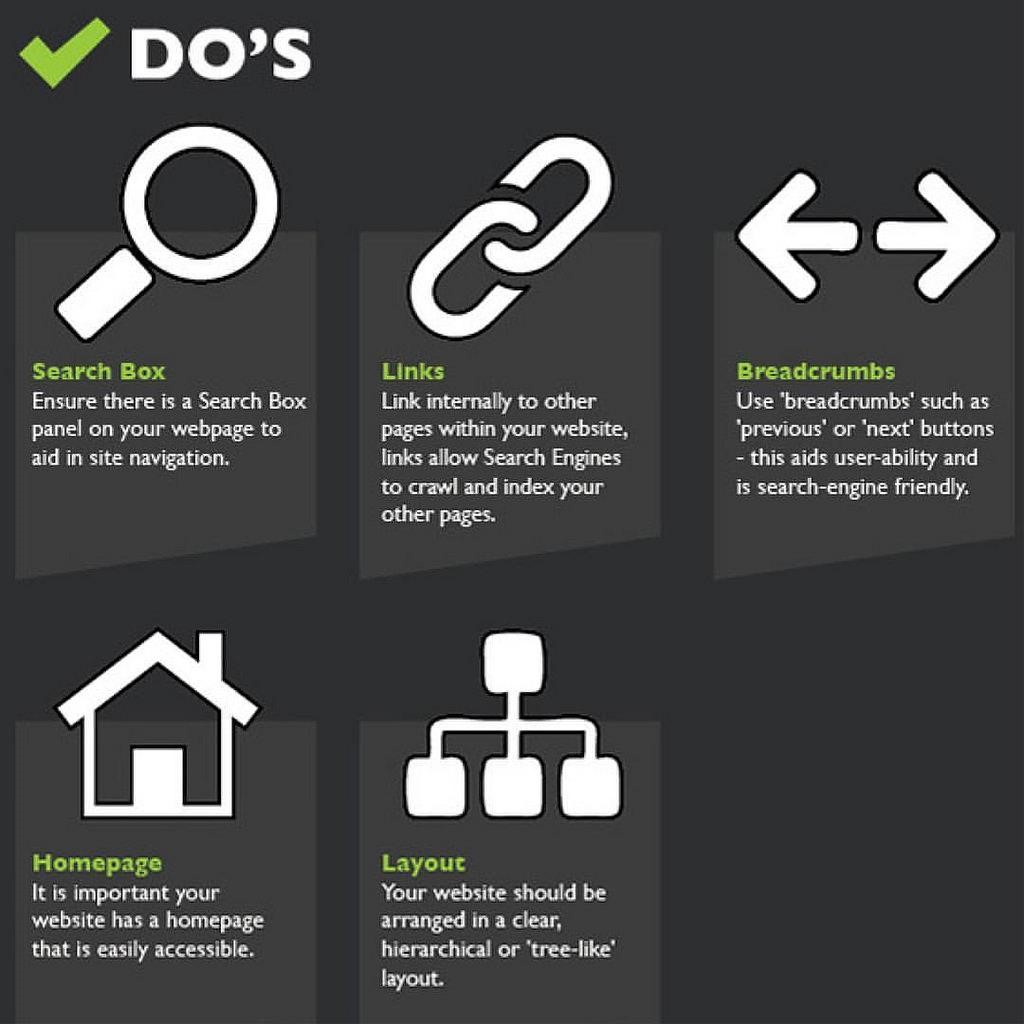 Image Source: Walter Lim, Flickr
Makes Your Website User-Friendly
A website that loads slowly or does not provide ease of purchasing products won't gain customer's interest. Ask yourself, would you like such a website? No, right? SEO is not only limited to optimizing your content for the search engine. But, it also includes enabling aspects like easy browsing, superior performance, ease of obtaining product information, and friendly product ordering processes. One of the parameters based on which Google judges your website is user-friendliness. When you have a user-friendly website design, your search ranking improves and your portal garners trust from the visitors.
Improved Customer Insight
One of the most important benefits of SEO is that the results can be tracked. Using tools like Google Analytics, you can track the number of visitors you got, the time that they spent on your site, the options they clicked, the pages that they frequently visited, the impressions you got, the keywords that generated more traffic and so on and so forth. This gives you a deeper understanding of what your customers are looking for and what they expect from you. With traceable results, you can make appropriate changes, boost your visibility, and gain customer trust by offering them exactly what they want.
Optimizing your content for website for search engines has several perks. While you may have understood its importance, you may not know how to do it. SEO tactics include various aspects like appropriate keyword usage, backlinks, and more. If you need help with SEO, then connect with us, and we can help you.