6 ways to come up with new blogs ideas
When you sit down to think of ideas and topics for your new blogs, the very first assistance you extend your hand towards is Google. You look up for the relevant set of words or keywords related to your business niche, and you find loads of articles and resources designed to spoon-feed you. But there will be times when search engines won't help you anymore, and you will have to manage on your own. What will you do then? Give up on content creation and content marketing? Or hire one of the content writing companies in Mumbai? Sometimes, getting ideas and topics for your new blog is easier than these options. Although it may consume a little of your time, you will have unique and first-hand ideas for your next blog. The result? A pat on your own back when you will see a beautiful piece of content designed around your blog idea.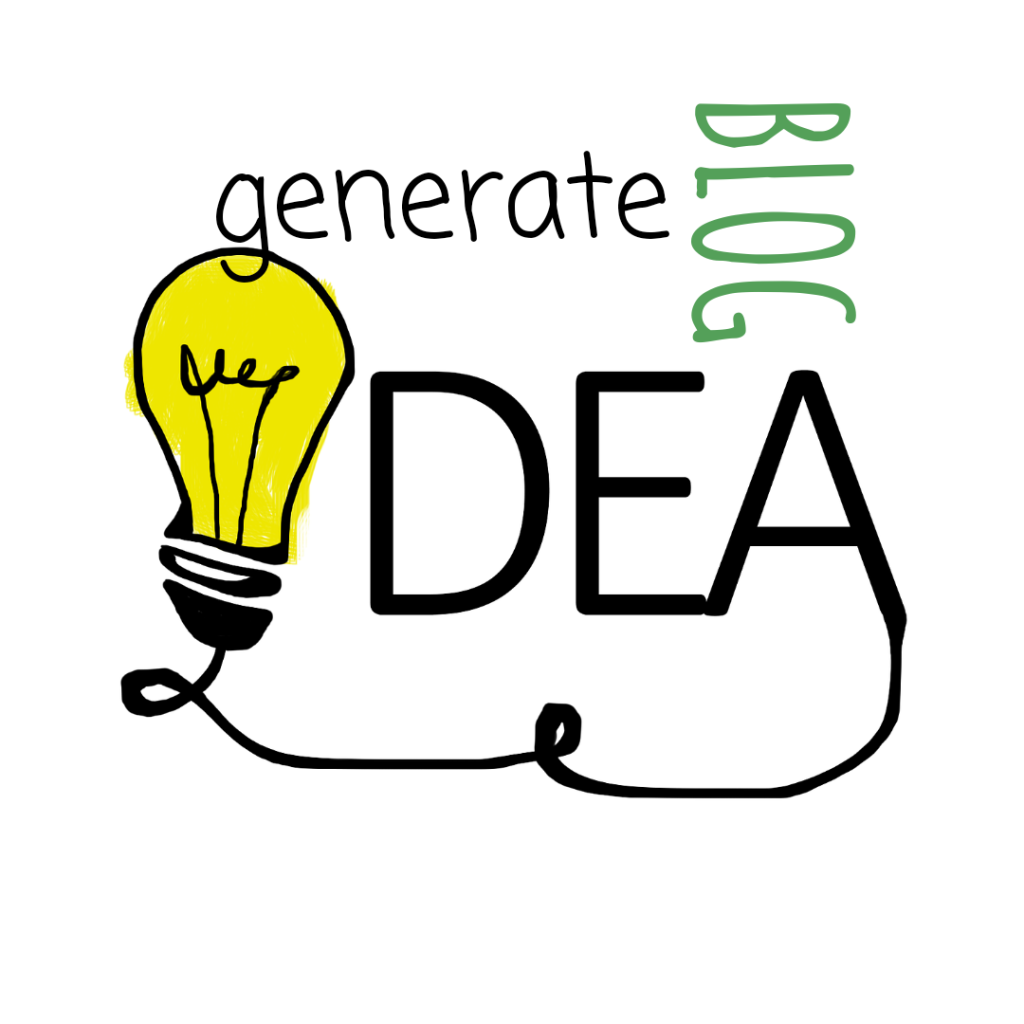 Whether you are a seasoned blogger and create new content on a regular basis, or you want to start-off with content marketing for your business, you have landed at the right place. Below are some not-so-difficult ways to come up with ideas and blogs for your new blog.
1. Understand What Your Readers Want
Whom do you write your blogs for? Your customers and potential clients, right? Then provide them with what they want. Often, crowdsourcing is the best way to come up with ideas for your new blogs. But, how do you even crowdsource? Simple, read the comment sections of your blogs, or check your email or social media messages. Your readers must have dropped requests to touch up on some specific topics. Also, if you are one of those businesses who talk to customers on a regular basis, you might know different problems and challenges they're facing. Accordingly, you can think of ways to help them by writing blogs on what they wish to read.
2. Do Keyword Research
This is what most content writing companies in Mumbai do – keyword research. Sometimes, the best way to find blog topics and ideas is looking for keywords related to your business industry that are trending. The first step towards keyword research is letting Google autocomplete help you. Just type one word or two into the search bar and autocomplete will give you suggestions. These suggestions are based on the most popular and common searches people make on Google. You can be more specific and use WordStream and Keyword Tool to get a list of keywords trending related to various products, services, and aspects of your business. This will give you an idea of what problems your relevant target audience actually wants you to solve for them.
3. Get Inspired By Competitors
Keeping an eye on what your competitors do or competitive analysis is also an amazing source of getting new blog ideas. By checking what kind of blogs your competitors write, you understand what can work well for your target audience as well. Use Feedly and subscribe to your competitors' blogs and check what type of blogs they create on a regular basis. Accordingly, you can get inspired by them and come up with great blog ideas.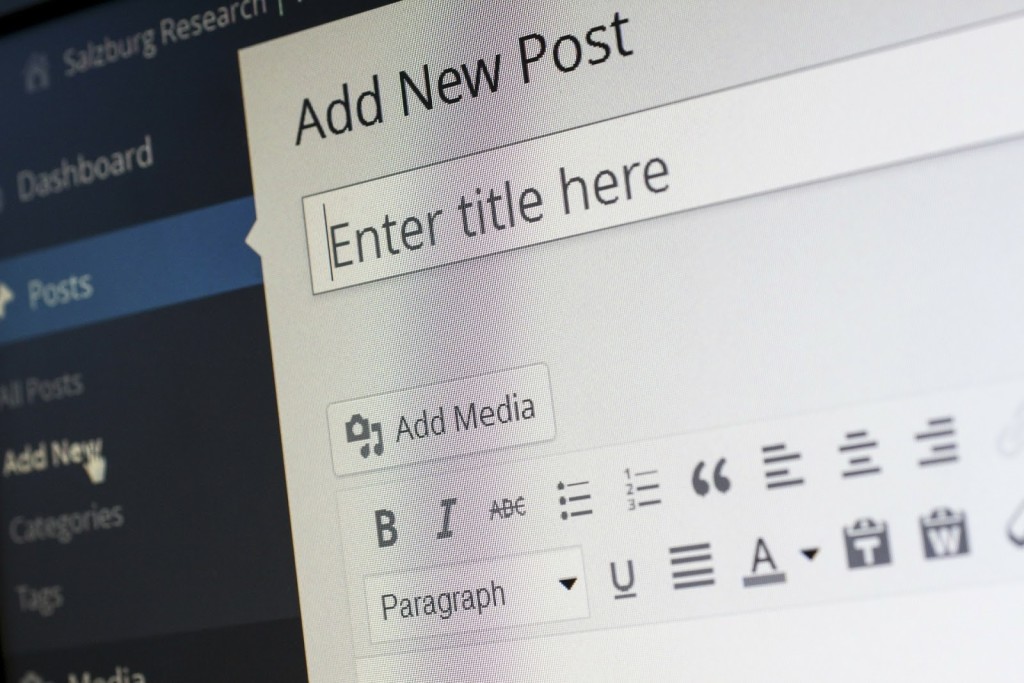 Image source: pixabay.com
4. Catch The Trending Topics
One of the easiest ways to write interesting blogs is hitting on the trending topics. Simply find out what is trending on the Internet related to your business, and you'll get a plethora full of ideas for your new blogs. You can use Google Trends to identify what's trending and what people have been searching for online recently. Or even easier, just log on to your Twitter account, and you'll see topics that are trending worldwide.
5. Brainstorm Internally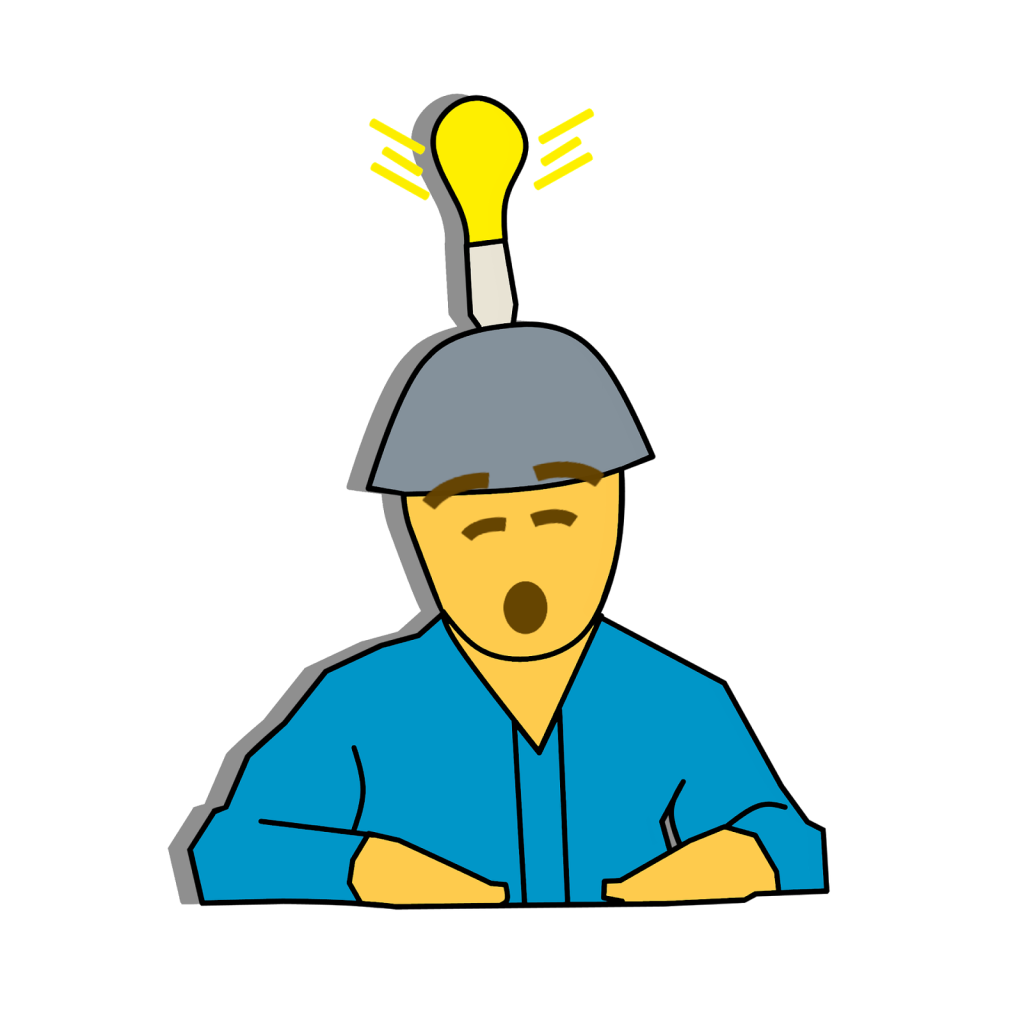 Image source: pixabay.com
Every person in your organisation may have different ideas for blogs. Every employee must have learnt something being in the reader's shoes. This is where working as a group has the upper hand over working alone. Therefore, you must consider collectively brainstorming for blog ideas. Doing so will churn out more ideas which can be used in creative ways. Hold a group brainstorming session every once in a while where people can discuss, debate and ultimately come up with amazing new blog ideas.
6. Recycle Older Blog Posts
If nothing works out for you, use old blog posts to help you come up with new blog ideas. Sit down and go through your older blog posts. Review them and think how you can make them better. There are chances that a lot of information, facts, statistics, etc. might not be covered last time. Or it is possible that you were unable to provide complete information due to the word limit. It is a great opportunity for you to make your blogs better by refining the information and content quality. This is how you can simply recycle older blog posts without putting much efforts.
If you are a business that is new to blogging, these tips will give you a clear path to walk on to get started with content marketing and blogging for your business. And if you're already blogging regularly, these tips will give you a new way to come up with blog ideas and topics. Once you have new blog ideas and topics with you, the next step is to organize these ideas and start blogging. This might seem like a big task to many businesses. In such a case, you can consider outsourcing the task to content writing companies in Mumbai. A content writing company can help, right from topic generation to content creation, to designing and running a successful content marketing strategy.