5 Things that Your Blog Must Have
Since I work in a content writing agency, I come across several blog posts during my research that are well-written and interesting, along with an engaging narrative. I think I won't be wrong in saying that every blogger aims to write intriguing content for their audience. And for that to happen, a blogger must write as well read religiously. Along with regular writing, you need to understand certain technicalities and popular practices associated with content writing. All successful blogs have some standard elements that can make blog posts consistent and captivating. You can include these essential elements in your blog posts too.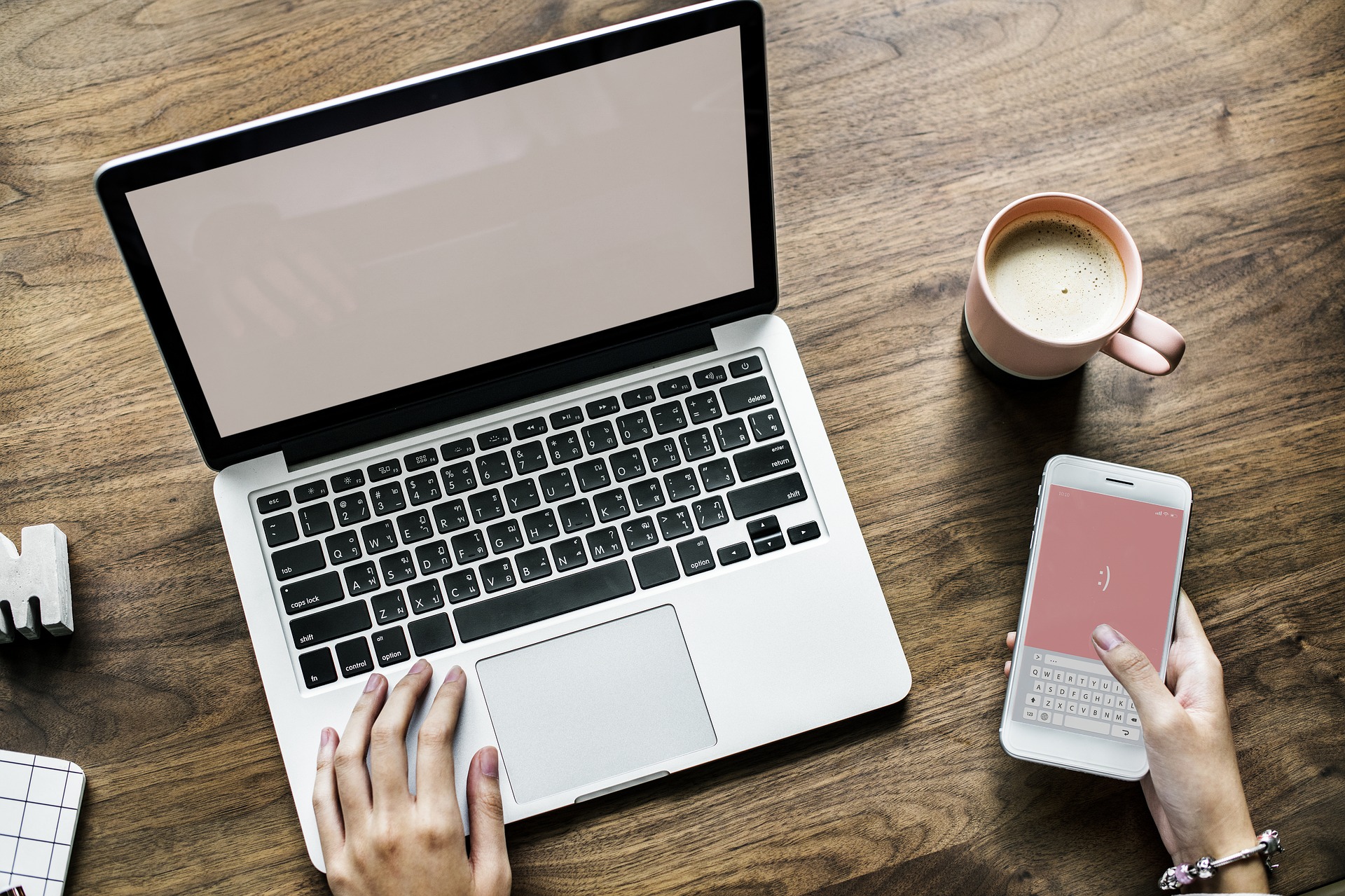 Source: https://pixabay.com/photos/aerial-background-beverage-blog-3644077/
1. Have an interesting title
You might have seen titles that instantly make you click on an article. Titles that are straightforward and creative and draw readers to your blog. For creating such titles, you can use one of the several blog title templates or use your own imagination. Also, having keywords in your title can be extremely useful. Let's say, the keyword planner tells you that readers usually search the phrase – weight-loss tips. Then your articles for this audience and segment should have a title that says, 'X weight-loss tips that actually work' or 'How to lose weight in X easy steps.' With this approach, you can attract readers that are looking for relevant information.
2. Include relevant images
Images make your blog more visually appealing and informative. Hence, every blog post needs images. Including images would break the text in your blog, making it easier for your audience to read.
Images can be used for SEO enhancement too. If you use WordPress, then you can add an 'alt' text to your image. For example, if your image is about 'home décor,' then you can add 'home décor' as your alt text. In case someone searches for home décor on Google, web crawlers might list your blog on the first page due to the alt text. Additionally, your blog can include screenshots to explain certain complicated processes to your readers.  
I know most of us are not professional photographers. So you should be mindful of which images you add in your blog. Working in a content writing agency, I know how stringent copyright regulations are. Therefore, I choose images that are free to use. You too can do this by searching for images on Google that are 'Labeled for reuse.' With this approach, you can avoid copyright-related issues. You can also use premium online services that offer stock images for online content.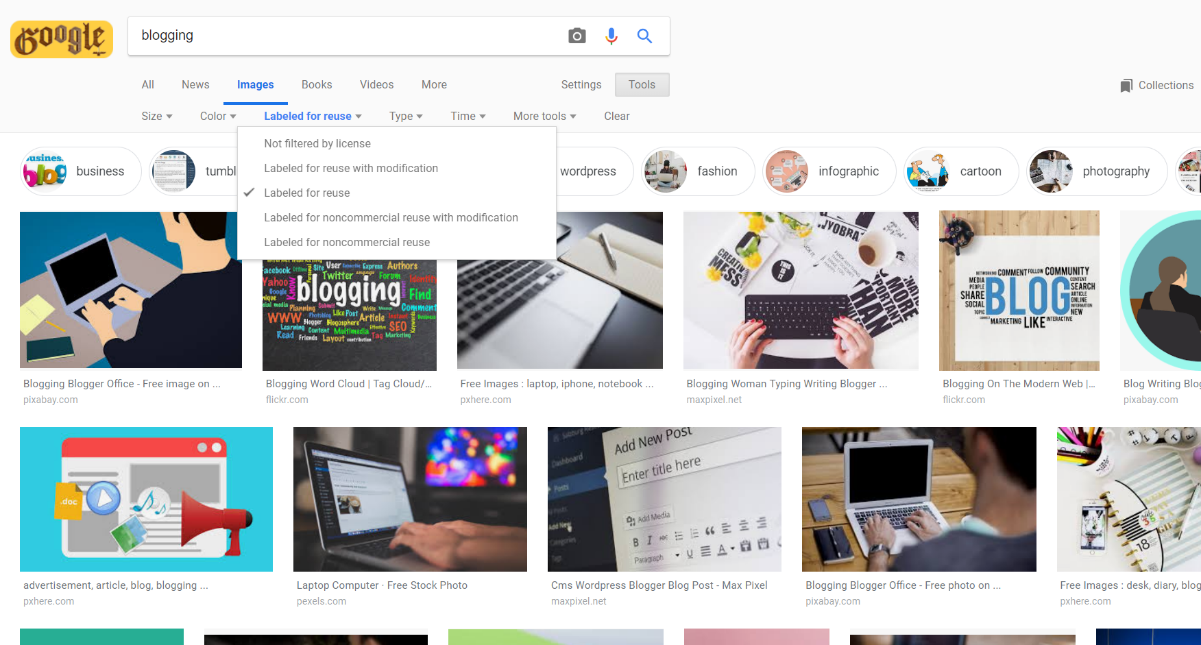 3. Use section headers
Around 55% of your readers spend only 15 seconds on an article. These readers usually skim through your blog posts to check for certain elements and decide whether they would read the whole article or not. Therefore, you should add section headers in your blog post, just like I have done in this article, to help readers quickly glance through the text. These section headers should clearly indicate what you've tried to cover in your article. Alternatively, you can also have section headers that are creative and do not exactly reveal the content in a section. With this approach, readers may feel compelled to read through a section to understand what it contains.
4. Add internal and external links
Include internal links in your blogs that would lead your readers to related content. With this approach, you can offer additional information to your audience and engage with them. Also, you should add external links in your blog posts to offer relevant information based on the subject matter. Additionally, in technical writing, you can cite sources for different statistics and research papers using external links.
5. Create an engaging call-to-action
A call-to-action is generally included in the conclusion of your blog post. Here, you can tell your audience what to do next. If you run a business, you can offer your services or encourage your audience to sign up for your newsletter. Also, you can engage with your audience by asking them a question, which they might answer as a comment to your blog post.
By including these five simple elements, you can ensure that your blog post has all the basic and necessary elements. However, blogging and building an online presence is more than just writing. You need to create an effective writing and marketing strategy. Hence, outsourcing content writing and marketing to a content marketing agency is always the best option. Reach out to Spacebar for all your content writing and marketing needs.