Why you should start with email marketing?
"Email has an ability many channels don't: creating valuable personal touch- at scale."⎼ David Newman, a speaker, a marketer, and the author of 'Do It! Marketing'.
Today's marketers believe in doing 'more' with 'less'. Connecting with the audience in a highly personalized way, while staying on a budget, is what email marketing offers. The email marketing realm is constantly evolving!
According to VentureBeat insight reports, personalized emails increase transaction rates and revenue per email 6 times higher than non-personalised emails. This determines how exactly email marketing makes a difference in the conversion of most customer segments in the marketing funnel. While various other marketing strategies are used on regular basis, email still remains the most powerful channel for modern marketers and business owners.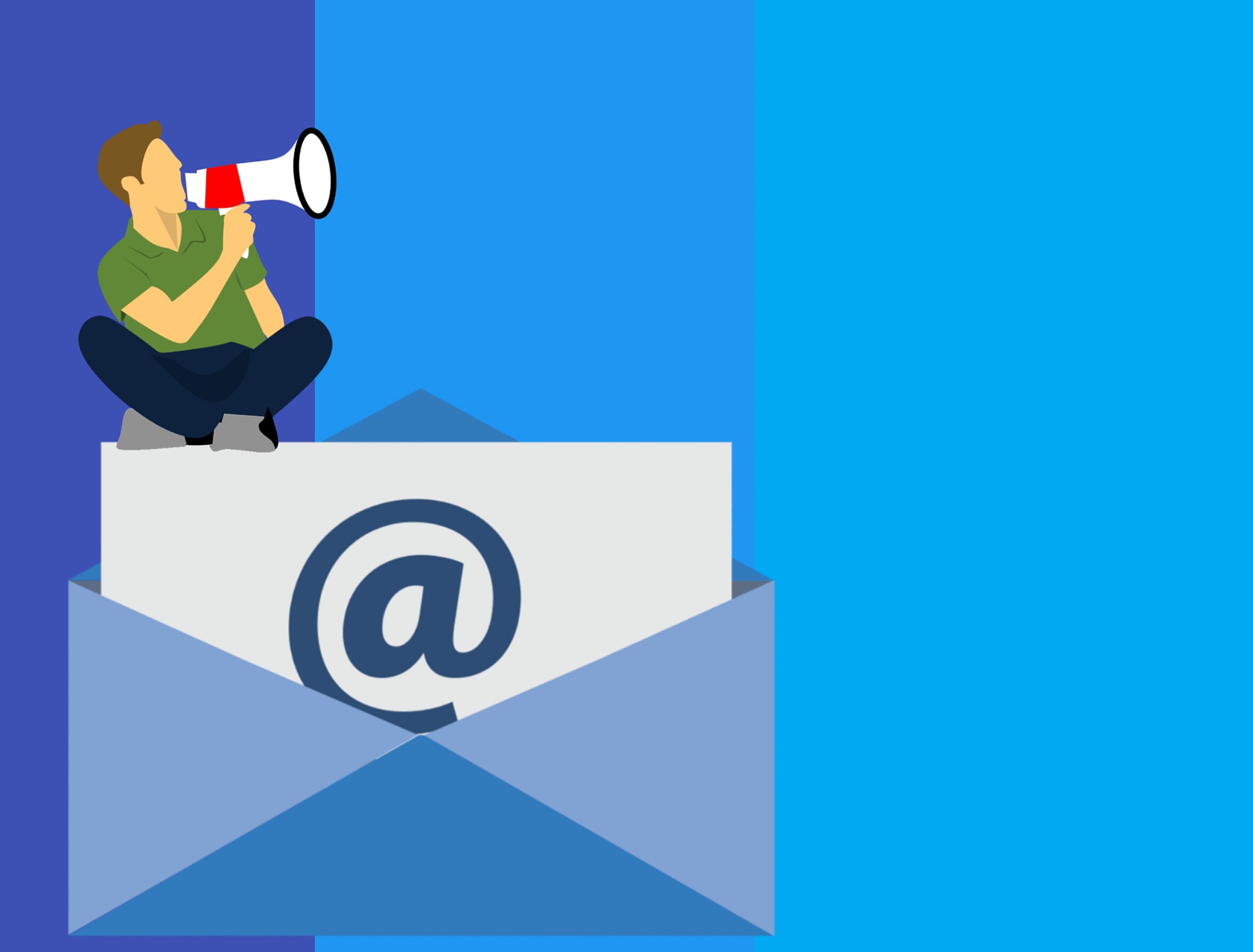 Image source: https://pixabay.com/en/email-marketing-business-image-3066253/
For a startup or a small sized business, starting your marketing campaign with email marketing definitely has its perks. Email marketing is 40 times more effective at receiving more customer leads through clicks than social media platforms like Facebook and Twitter. Here are a few more reasons why you should start with email marketing.
Has Larger Reach
According to Radicati's email statistics report, the total number of worldwide email accounts is projected to be more than 5.2 billion by the end of 2018. With so many people using emails worldwide, I can only imagine the number of people your email contacts portal could include! You can build your contacts and prospective leads through emails. Anyone who is active online and is tech-savvy has an active email address. Visitors that wish to sign up to your website need to enter their email address in the subscription form. Having this option on your website will increase your email contacts. With a database of email addresses, you can choose to use an automation platform online to send curative emails to each address with ease and efficiency. This will help you market your service as well as reach out to your consumers for any business transactions.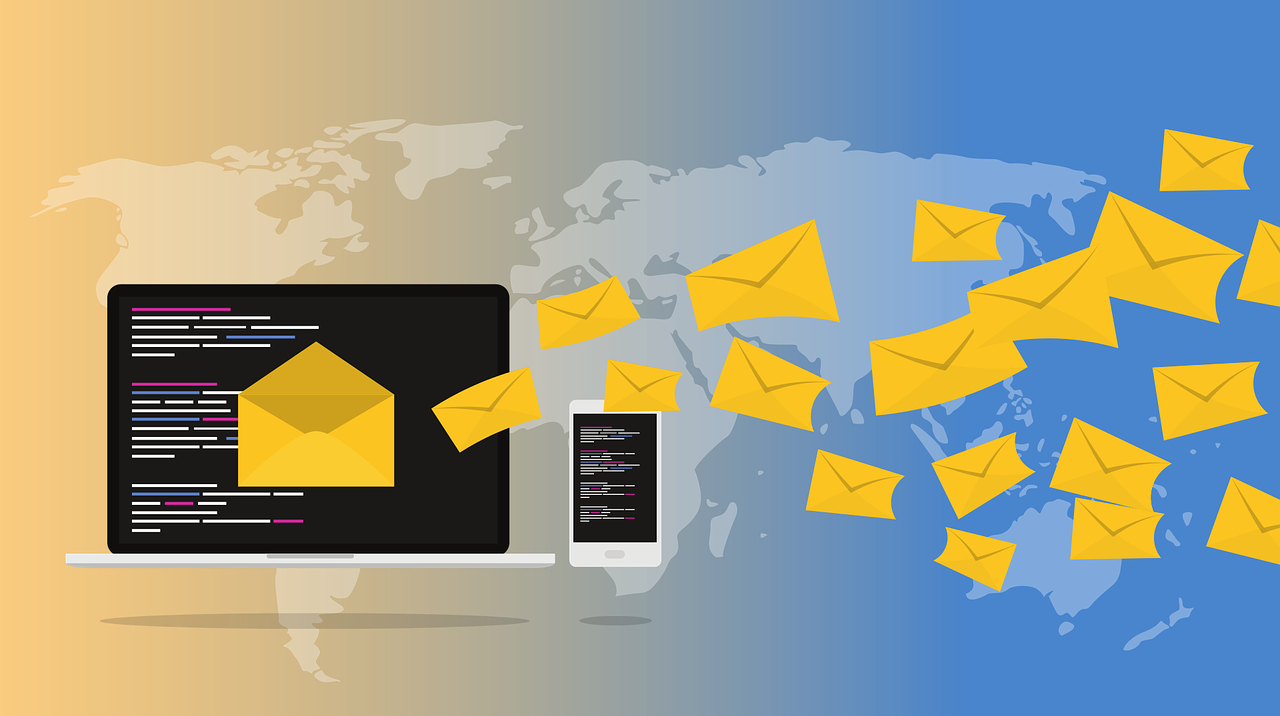 Image source: https://pixabay.com/en/email-newsletter-marketing-online-3249062/
Delivers Your Message
If given a choice between adding a subscriber to the email list or gaining a new Facebook fan, having an email subscriber is more productive. Emails are always delivered and subscribers will definitely check their emails at some point but newsfeed on social media hardly gets checked or clicked on a regular basis. All your followers may not be able to view your social media posts on the same day as you post them, and there is a possibility that they may miss out on your posts. This is not the case with email marketing. Emails stay in the inbox until it's deleted and can be viewed by your subscribers as per their convenience.
Email marketing is valuable for your business as it's an easy way to start reaching out to your consumers through smartphones without even investing in expensive technology or software. Using emails for mobile marketing is better than SMS because:
It works on all portable devices that can sync with your smartphone.

Accessing emails is free for the customer, whereas texting can incur some charges.

Emails have more space for content in the form of texts, images, and GIFs compared to SMS. This gives a higher scope for better content marketing through text as well as images.
Has High Conversion Rate
Through emails, business owners can stay connected with their consumers. The marketers' ultimate goal is to turn potential customers into paying customers. According to Campaign Monitor, marketers have found a 760% increase in email revenue from segmented campaigns! That's the kind of conversion rate email marketing can have.
Will Be Around Forever
Social media platforms have been introduced to us since 2005. Some of the once-hot sites like MySpace, Orkut, etc. where are they now? But, emails are still being used and constantly have new advances. Emails have been there since 1997 when Hotmail was created. And, email still exists and may still exist for the next coming decades. Hence, it seems wise to invest time and resources in email marketing.
Email marketing needs to have catchy content for subscribers to actually turn into customers. This kind of content requires effective strategies, thorough research, etc. A content marketing agency can help you get the right content for your emailers which will help you get more sales and leads with email marketing.