The Importance of Having a Content Calendar
Content marketing can be a highly potent tool for you as a business owner to gain recognition among your target audience and build a following of leads and customers. However, you should realize that it isn't just a one-time project but a continuous, sustained process. You must ensure that regardless of the type of content you decide to use — social media posts, email newsletters, or blogs — you must frequently and continuously communicate and engage with your audiences. However, unless you happen to run a content marketing services firm yourself, creating and publishing content would only be at the periphery of your core business operations, as most of your time, attention, and resources would be directed towards delivering quality products and services. Thus, like any other non-core function, you must plan and try to automate your content marketing activities. And a content calendar should form the foundation for your content marketing plan.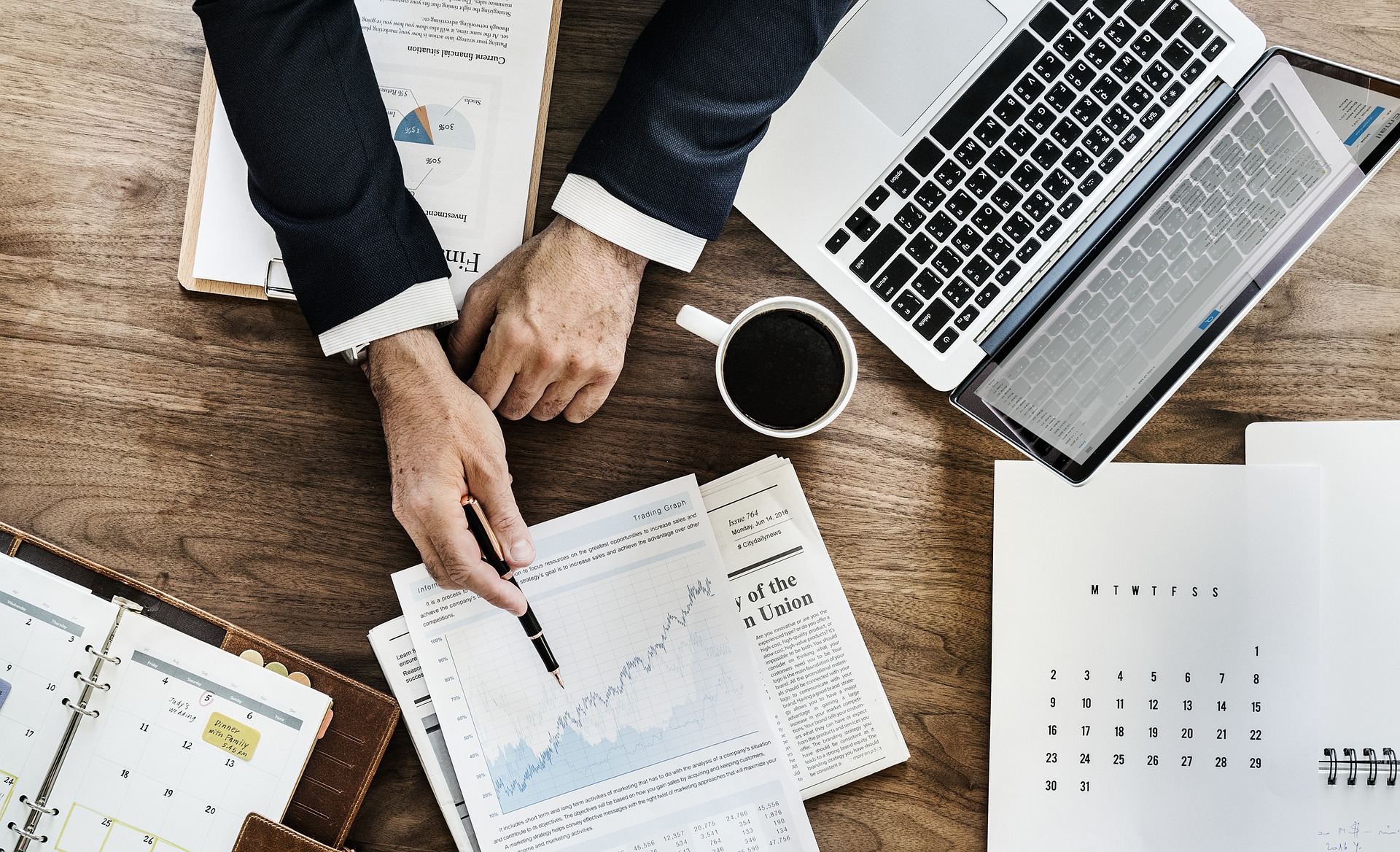 Image source:https://pixabay.com/en/office-business-paperwork-document-3295556/
A content calendar helps you stay organized
A well-planned content calendar helps you and your content team (if you have one) stay organized. A content calendar tells you when you need to post what kind of content, and on what platform. It gives you deadlines for creating and editing content and keeping it ready for publishing. A well-defined content calendar also ensures that your content marketing activities align perfectly with the rest of your business operations and schedules.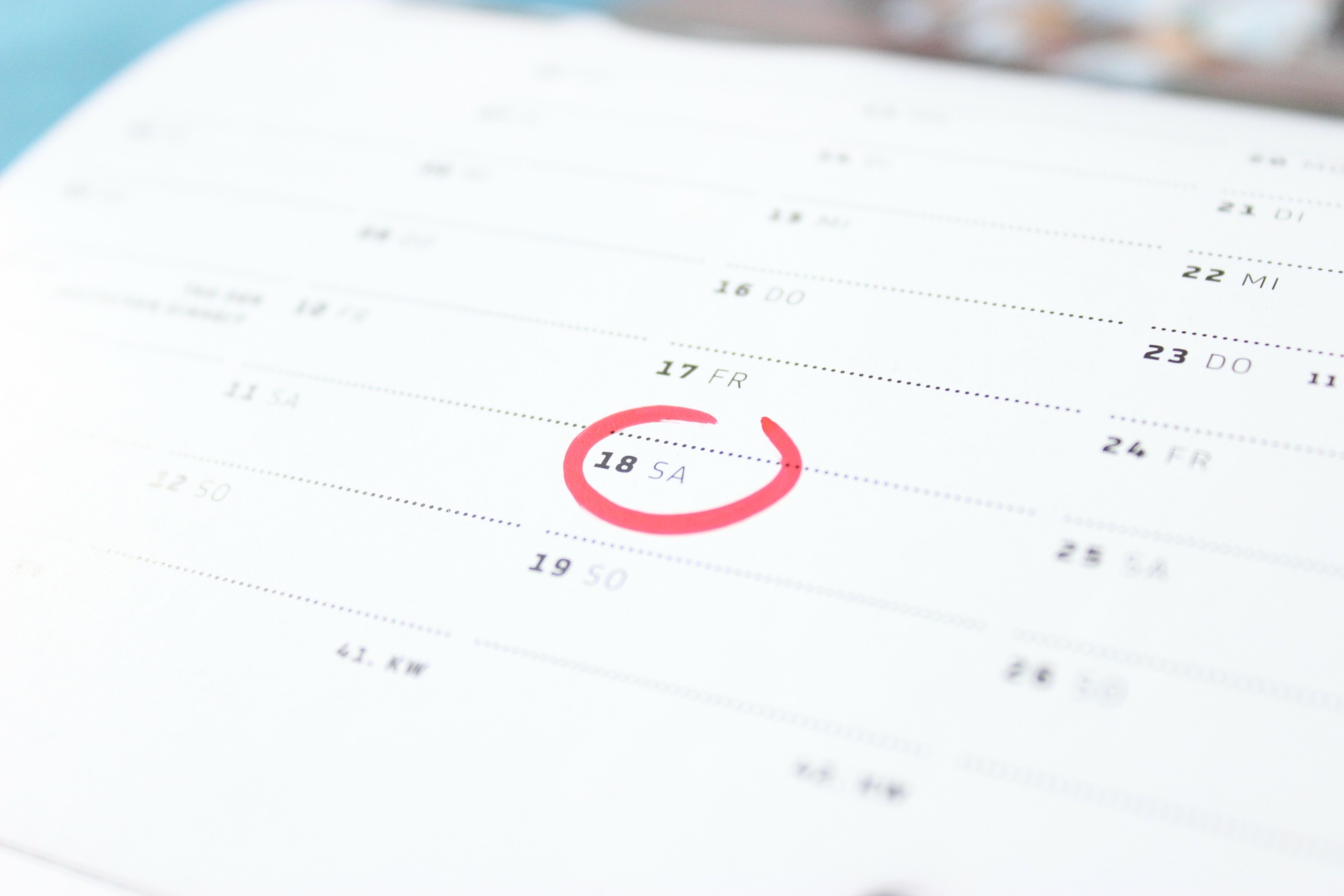 (Image source:https://pixabay.com/en/time-calendar-saturday-weekend-day-273857/)
A content calendar saves you time
Having your content calendar planned for months, or for an entire year at a time can help you optimize the use of your time and other resources. You won't have to stop and think of what to do next when you already have a calendar laid out before you. If you have a content team, having a content calendar can essentially automate your content marketing for you, as you'll need to be minimally involved in the execution of your content marketing activities. This will enable you to focus more on operating and scaling your business.
A content calendar helps you stay connected with your audience
I cannot emphasize the importance of consistency in effective content marketing enough. The purpose of content marketing should be to ensure the continuous interaction of customers with your brand so that you always remain top of mind. And you won't be on the top of the mind for your customers if you aren't consistent enough with the timing and frequency of your communications. Thus, it is vital to know the ideal frequency of posting content on different platforms and plan your content calendar accordingly.
Creating a content calendar ensures you have a plan to proceed with your content marketing strategy. However, planning is only half the job done. The execution of your content strategy by continuously coming up with engaging content based on your content calendar can be hard if you are short on time, resources, and expertise. In such cases, it would be ideal to delegate the content marketing part of your operations to an agency that specializes in providing content marketing services.