Steps in the Process of Content Marketing
At its core, the process of content marketing is about telling a story. For an author, the act of coming up with a story, its plot, its characters, and its setting is all rooted in the abstract. However, a content marketer must go about the process of storytelling in a different manner. A content marketer must consider the nature of their business or organization, the category of its products and services, the reality of the market conditions, and the preferences of its intended customer base before they begin to tell a story. By that logic, a skillful content marketing agency must be able to help multiple businesses and organizations tell the story of their services and their journey. But remember, it's all business after all. So, here's how it's done.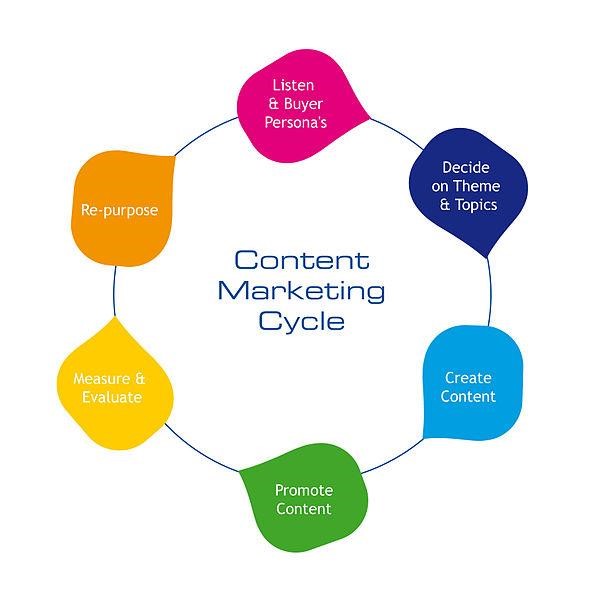 Image source: https://commons.wikimedia.org/
Step I: Set a Goal
Content marketing is hardly a random activity. I'm sure you have a goal or a target in mind before you begin the process. You need to be certain about this goal as it helps you better direct your marketing efforts. Common content marketer goals include increased traffic to the website and its landing pages, gaining better leads, and the eventual conversion of a lead to a sale.
Step II: Develop a Strategy
Merely having a goal is insufficient; you also need a strategy to ensure your company offerings eventually fulfill consumer needs. Now that we know there are hundreds of content marketing mediums, you have tremendous scope to create a strategy accordingly. An effective strategy can help you target the right people, select the right medium, pick the right content format, and convey the right message to your audience. A proficient content marketing agency can determine the right content marketing strategy for you.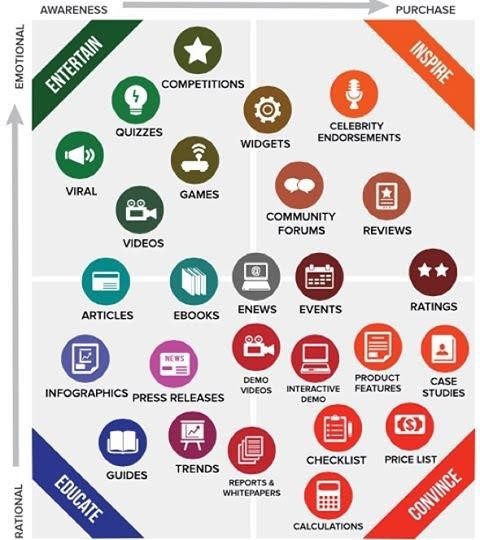 Image source: https://www.flickr.com/
Step III: Start with Production
Once you have your goal mapped out and once you've determined the strategy you want to implement, you can start with dishing out the all-important content. Now, when it comes to developing quality content, your primary choices are slowly forming an in-house content team or simply relying on a reputed content writing agency instead. We'd opt for the latter option because there are legit reasons you should opt for a content writing agency, especially when it comes to writing blogs.
Step IV: Market it and Measure it
Is there any point to developing quality content if nobody will come across it? You must adequately promote your content on the many platforms (LinkedIn, Instagram, Google+, etc.) available to you, thanks to the tremendous scope of the digital world. Simply marketing your content well doesn't mean the job is done. You need to know how well or how poorly your content is doing on the net. We have come across outfits that simply ignore this step in favor of producing large volumes of content instead Let me tell you, the entire process of developing and churning out content is essentially a waste if it doesn't perform well. To understand whether or not your content is performing well, you must measure the success rate of your content. Here's how you go about measuring your content marketing.
As a parting thought, I'd like to add that immersive content is the bedrock of content marketing, if your content isn't engaging enough for the target audience, there's a high likelihood that your website will be dismissed anyway. So, here's a golden rule – never undermine the value of quality writing. After all, quality writing is the foundation of quality content. You can always trust a quality content writing agency to deliver quality writing.