Reasons for Hiring a Content Agency instead of Freelancers
We are almost nearing the end of 2018. As the new year approaches, you may be considering some new content marketing strategies to revive your business's online presence in 2019. You may even be considering to outsource your content to produce professional content that has finesse. Now the dilemma that lies ahead is whether to hire a freelancer to do the job or a content agency. We recommend hiring a content agency and here's why.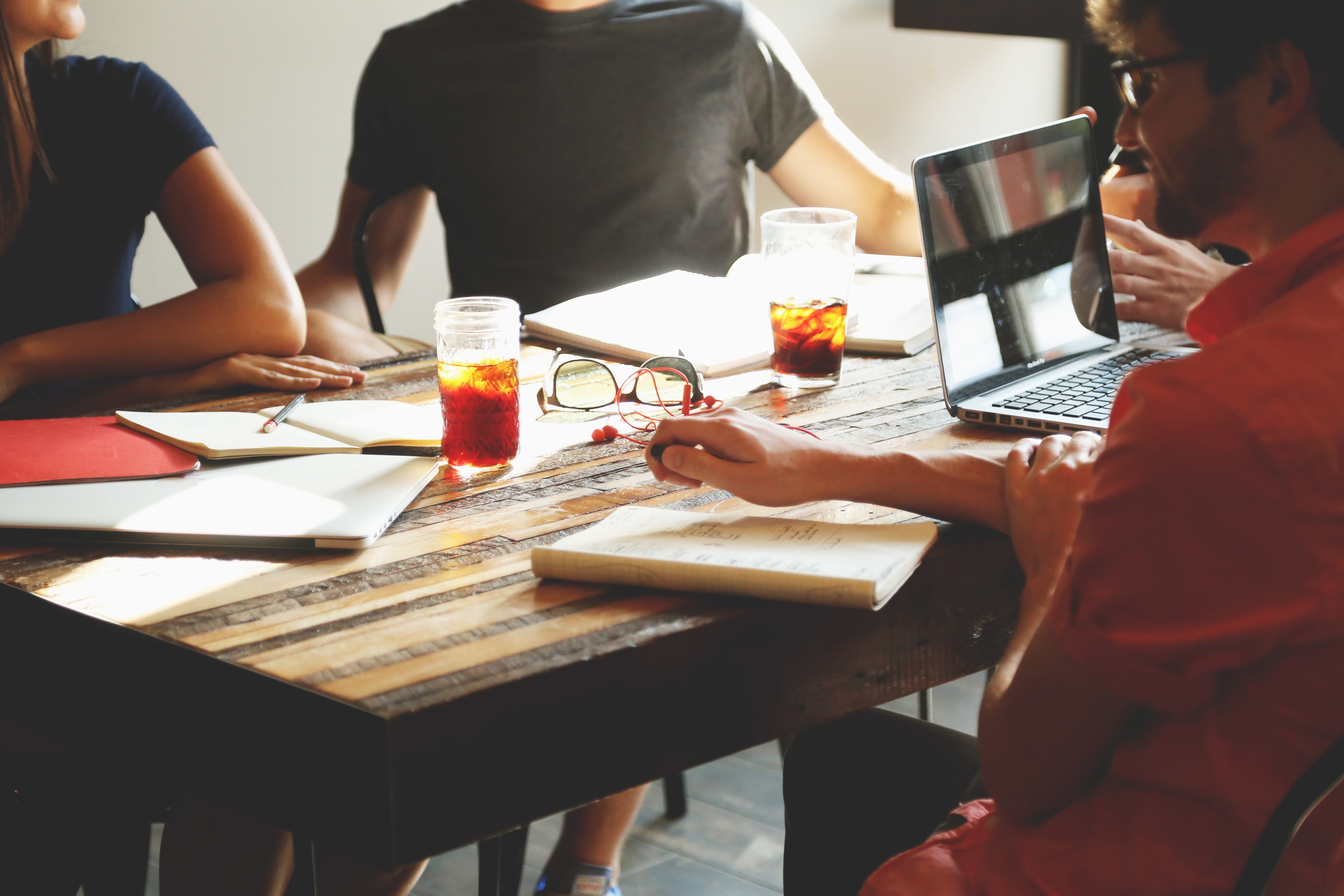 Image Source: www.pexels.com
A Content Agency Delivers on Time
Freelancers do not have a fixed salary as such. Their income depends on the number of projects they have in hand at the moment. Sometimes to make more money, a freelancer may take up projects more than they can handle. As a result, the quality of the work they end up delivering may not be up to the mark. Also, just like you, other businesses will also have certain deadlines for the freelancer, which may end up clashing with yours. Therefore, they may not be able to deliver on time.
A Content Agency Provides Quality Content
Freelancers tend to charge a fee that is comparatively cheaper when compared to a content agency. However, when agencies charge you a little bit extra they also provide you with extra services apart from the main content work. Content agencies have a large group of experienced content writers. Plus, an agency will invest in smart tools such as Grammarly and Paid WordPress that helps in enhancing their content service. The same is not the case with a freelancer.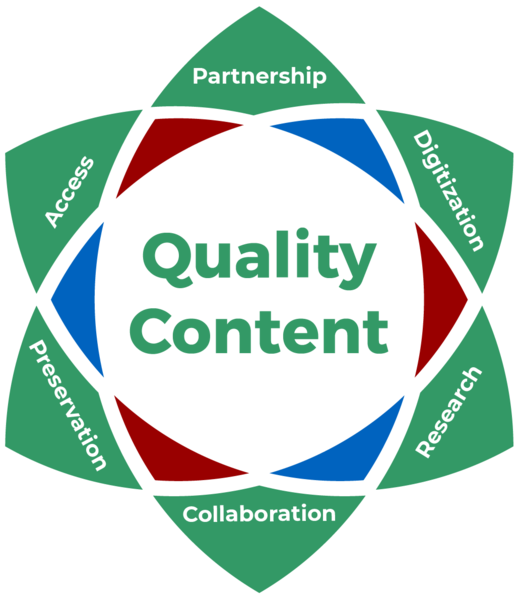 Image Source: wikimediacommons.org
A Content Agency Provides Additional Services
A content agency has many people working within it. These are just like our talented freelancers. Each person has their own set of expertise. Some can write exceptional content while others may be good at creating graphics. When you hire an agency to work on your content, you get all these different expertise under one roof. However, the same is not the case with a freelancer. A freelancer generally has only one expertise. This leaves you with the task of looking for a freelancer for every other content-related services such as content for press releases, whitepapers, emailers, etc.
A Content Agency is Always There For You
A freelancer is more like a friend who is there to help you with your content. A content agency, on the other hand, is a professional team that works for you based on a contract that is signed between you and the agency. The part of going through contracts and selecting an agency may seem tedious but it's something that helps you in the long run. When you get your content from a freelancer and you need sudden changes or some urgent content, you might have to wait because freelancers are not available all the time. However, hiring an agency gives to a team of content creators who specifically work for your content needs and are always ready to cater to your urgent requirements.
Freelancers can actually help your business with some good content if it's for short term. However, in the long run, an accountable content agency is what you need if you plan to keep creating content for your audience.