Juggling Styles and Writing for Diverse Audiences
All you need to know at this stage is that you're running a business and want to launch a content marketing campaign. And, as a part of your campaign, let's say you plan to publish 10 blog posts each month.
Scenario I: A Law Firm
If you're a law firm in the midst of a content marketing campaign, would you be okay with casual content such as:
"We aren't amazed that inventors go wrong with keeping their invention safe. They're too loud about their IP and all its details! They don't mind talking about the top-secret details about their invention to suspicious investors and venture capitalists that can easily rip them off. What they need is a non-disclosure agreement and they're set."
Or, would you prefer professional content such as:
"Inventors often go wrong with safeguarding their invention. They should ideally be discreet about their IP to better protect it. When they visit potential inventors, they can use a non-disclosure agreement, which ensures that all sensitive details remain confidential."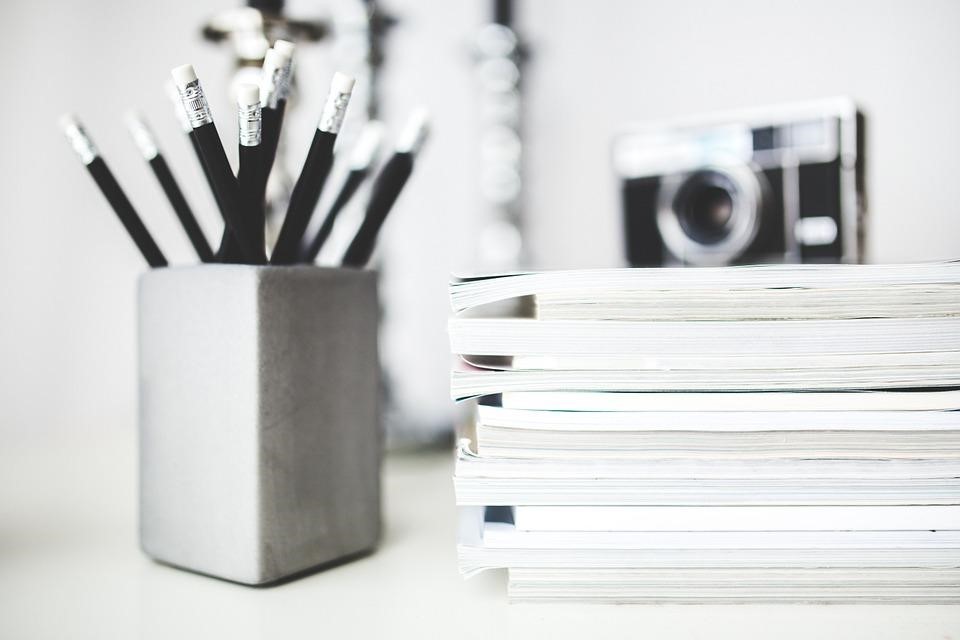 Image source: https://pixabay.com/en/pencils-writing-write-blog-blogger-762555/
Scenario II: A Banquet
Alternatively, if you're running a banquet hall where you host weddings and Christmas parties, would you use casual content such as:
"It's that time of the year when you're wrapping up another awesome year for your company. And, what's a better way to celebrate the same than a corporate Christmas party? There'll be a large spread of delicious delicacies, there'll be wine, and there'll be laughter and happiness. For, it's Christmastime!"
Or, would you prefer professional content such as:
"Here comes that time of the year again. It's the time of the year that marks the end of another productive year for your company. It makes perfect sense to celebrate the same with a corporate Christmas party. You can expect wonderful food alongside alcoholic beverages. You are certain to have a good time. After all, it's Christmastime."
From these two examples, you can clearly make out that different industries have an application for differing styles of writing. And, this is the true challenge of content writing. A content writer must find ways to write about complex subjects in a simplistic way just as they find creative ways to make boring topics exciting. If you're looking to embark upon a content marketing campaign, it would help you to understand how content writing companies such as ours go about juggling styles to write for diverse audiences.
Understanding the Audience
Your content writing agency – depending on the experience they possess and the diversity of clients they write for – most likely understands that different industries have a use for a different writing tone, terminologies, and intensity of research. For instance, a casual writing tone with sparse research won't work if you need content for a law firm. On the other hand, you can also apply the same logic to technical writing and dental blogs. A content writer must always tailor their content as per their audience.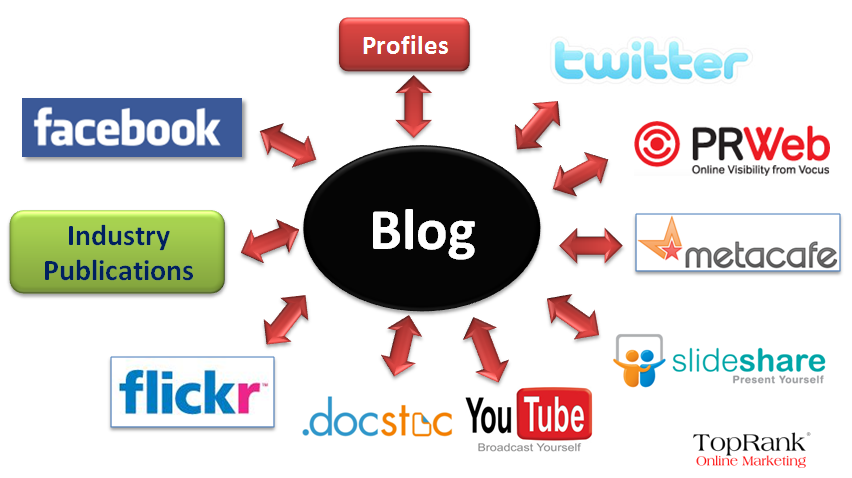 Image source: https://www.flickr.com/photos/toprankblog/5158789164
Understanding the Purpose
What a content writer writes directly hinges on what they're writing and why they're writing. The content writer could be writing an elaborate 2,000-word article that needs abundant research, or it can be a concise 50-word emailer for the purpose of a company's marketing campaign. It could just as easily have been a press release, some content for a brochure or a website. All of these types of content need an entirely different perspective, tone, style, and word usage. Your content marketing campaign could need your content writing agency to write a variety of content in different styles.
Understanding the Preference
Content writers always factor in the preferences of their prospective readers to better engage with them and fully capture their imagination. Now, this raises all sorts of questions that the content writer must first ponder upon.
"Who is my prospective reader and why are they reading this piece?"
"What is the best way to hook the reader on to the write-up?"
"What is their educational background and what will they relate with?"
These are the questions that are best left to a quality content writing agency to address, while you reap the rewards of a successful digital marketing campaign. Your success hinges on your agency's capacity to juggle styles and write for diverse audiences. So, pick your content writing agency wisely!