Content Marketing is the New 'IT' Thing and here's why!
As a content writer, I have come across this one phrase over and over again! The phrase that I am referring to is very common in the digital marketing industry and that is- "content is the king". You can actually do a Google search for this phrase and find thousands of other bloggers using the very phrase time and again. But do you know why this phrase is still in vogue? BECAUSE IT'S TRUE! Content is, in fact, the ruling king and seems like it is going to be ruling for a long time until something really ground shaking comes along and de-thrones it. But do you know what makes it the king? Well, here are some stats that explain what makes content the king.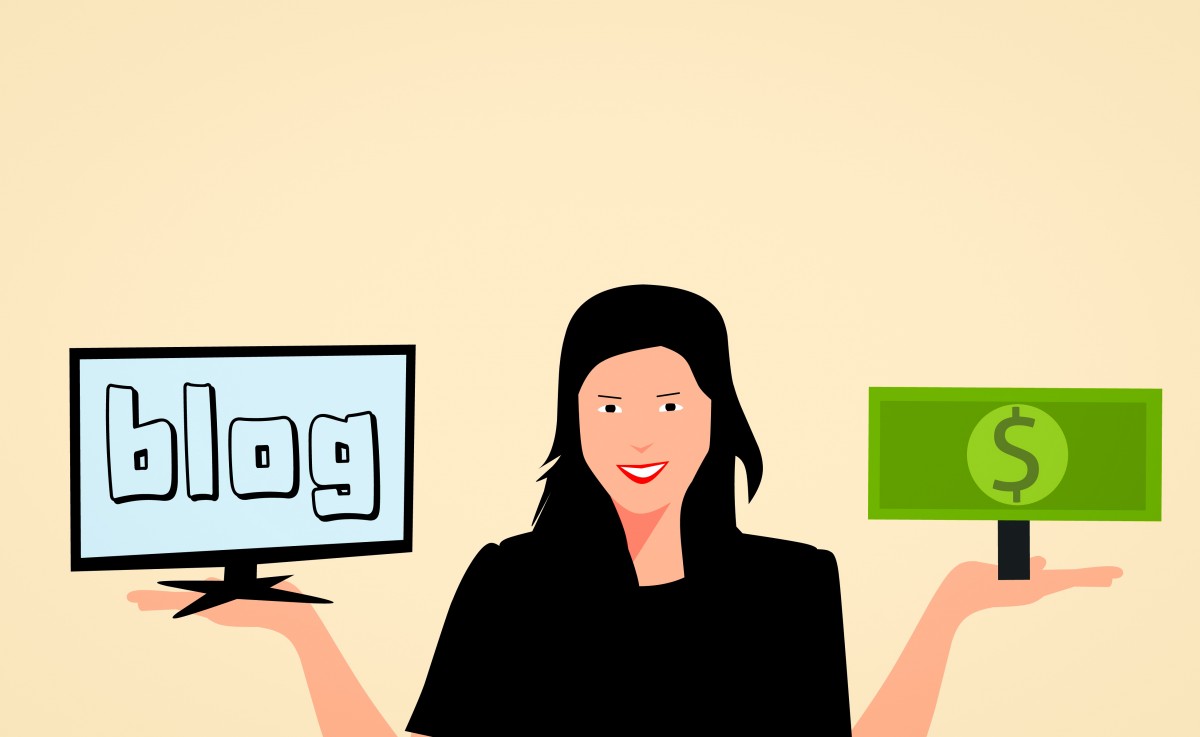 Image Source: pxhere.com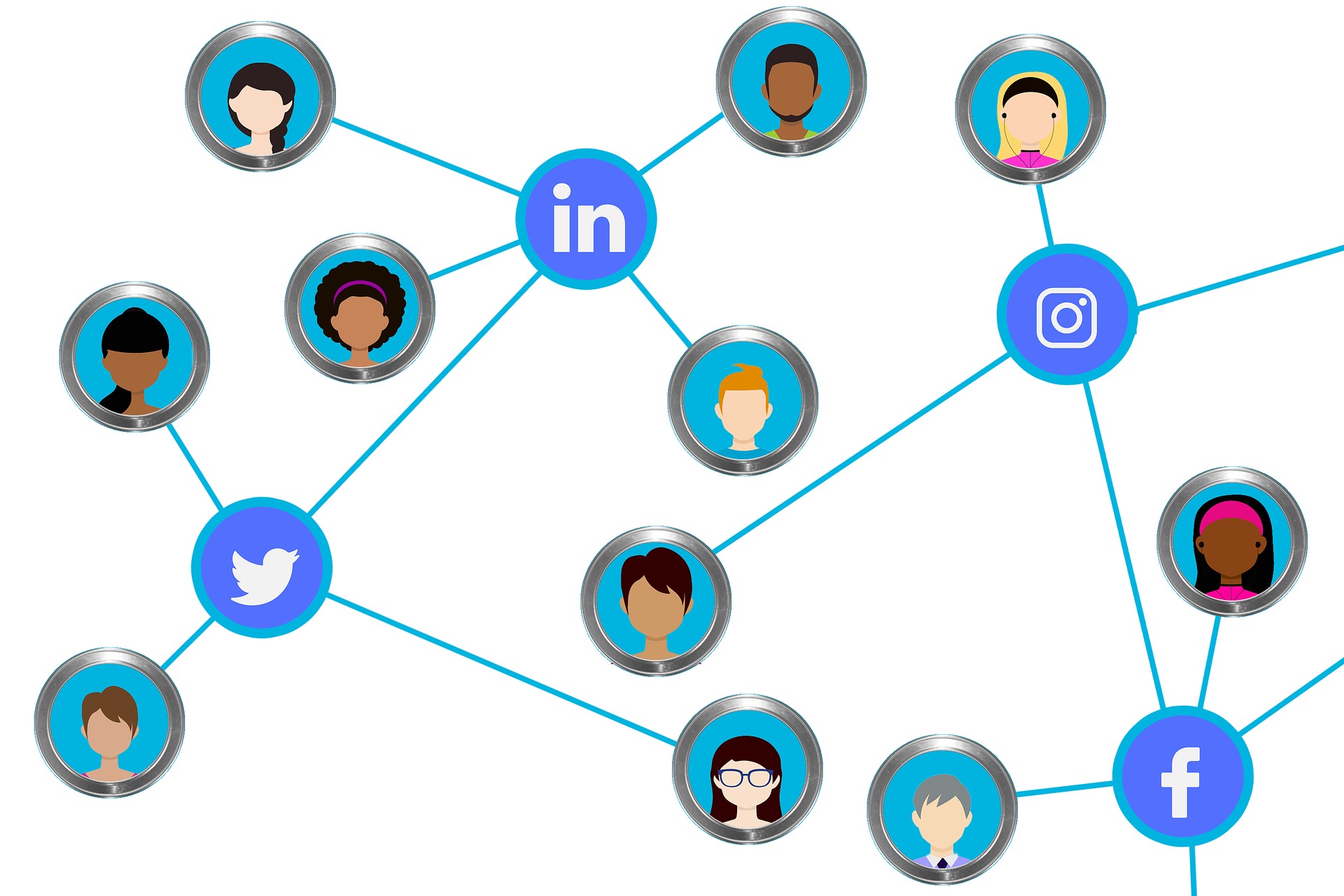 Image Source: pixabay.com
Content marketing is a trend that took time to catch up but when it did, it worked wonders for many businesses. With its popularity, many businesses decided to have a blog section on their website. But did you know that a large chunk of these businesses is promoting their blogs on social media platforms as well? It is not just for enhanced visibility but also because these businesses consider blogs a type of content that is worth sharing and actually something that engages the audience.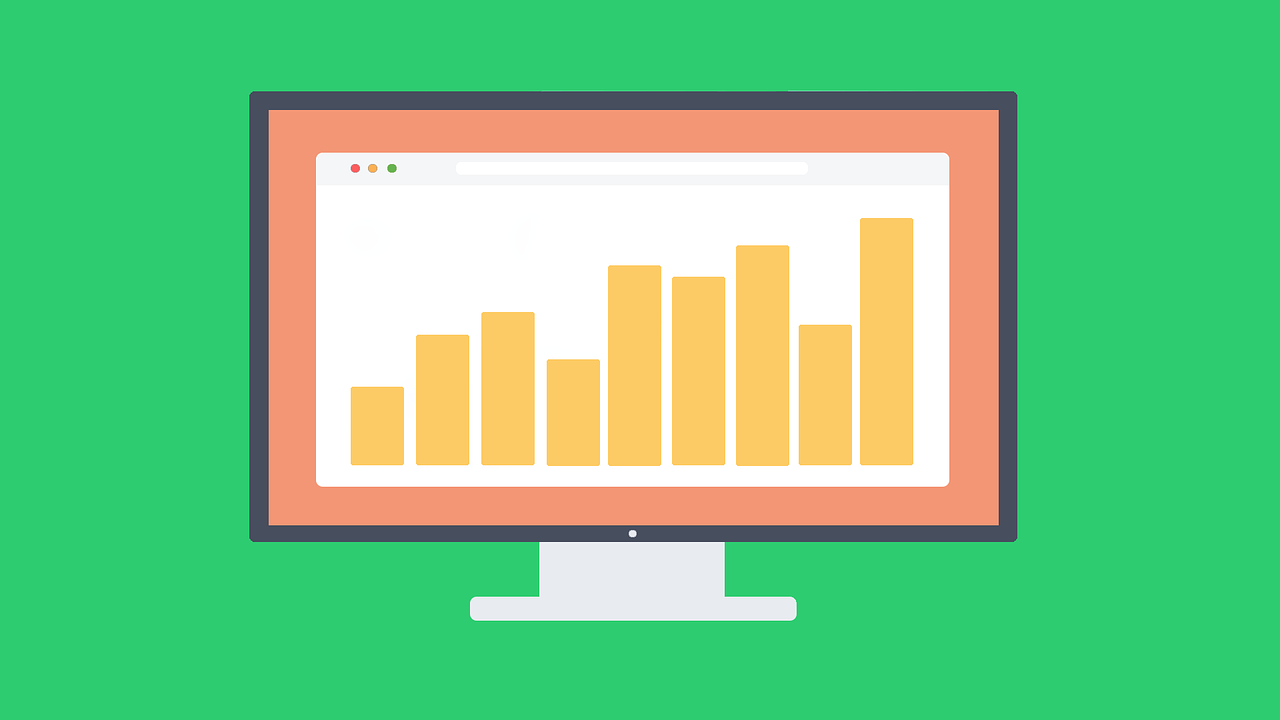 Image Source: pixabay.com
Compounding blog posts are long-form blogs that are written with the aim to provide relevancy in the long run. For example, if you choose a very generic topic that will always be a part of your business and write in detail about it, your chances of getting a good web traffic will increase. Alternately, if the topic that you write on has some developments happening in the future, make sure you add the information to your blog to make it relevant.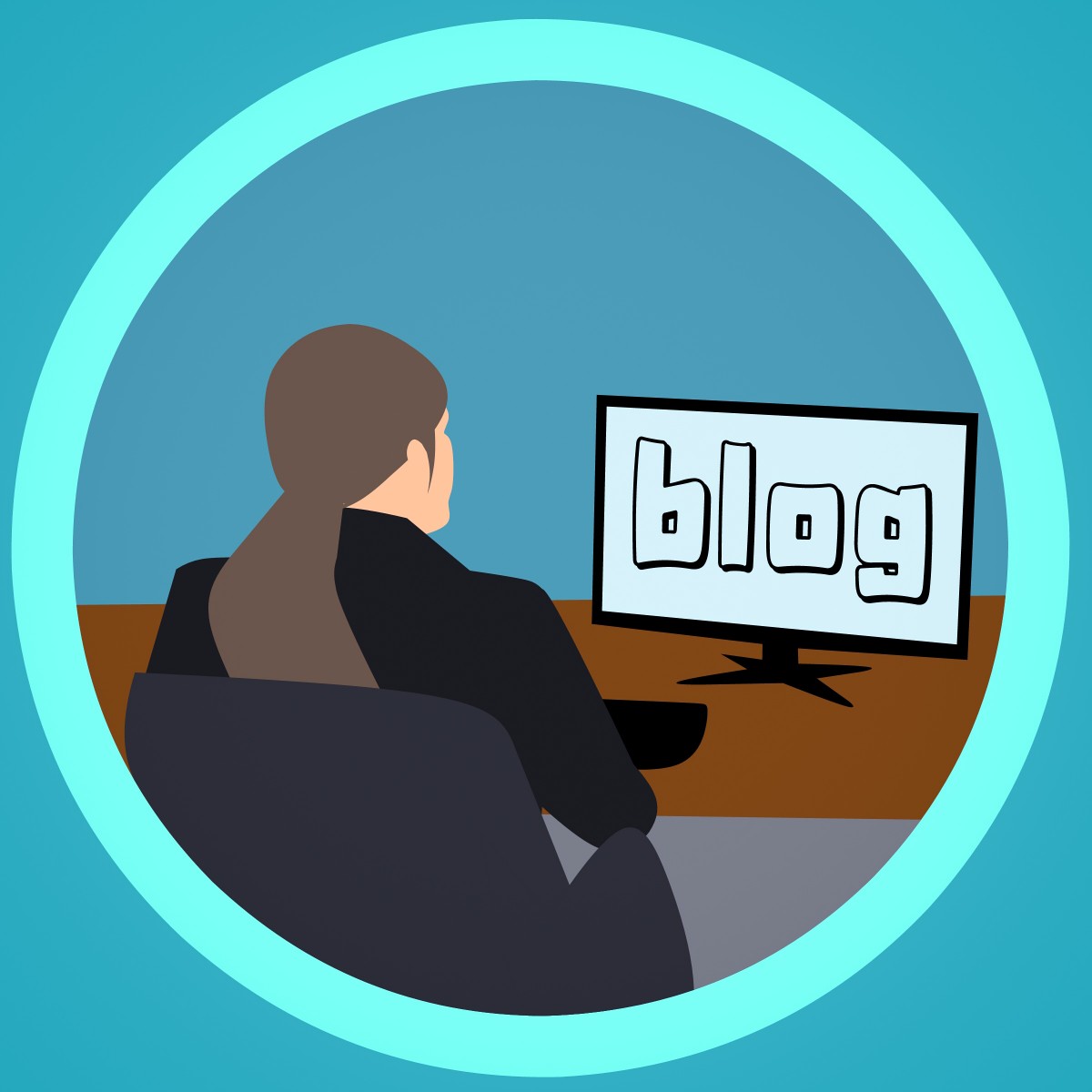 Image Source: pxhere.com
Initially, people were not sure what they can trust on the web and what they cannot. So, if you had blogs, it wasn't something that people believed them to be true or accurate. But with the increase in digitalization and an increase in the number of online users, today blogs are the fifth most trusted information source on the web. This is because, blogs are write ups that provide actual solutions to peoples' problem. So if you really want to gain the trust of your target audience, blogging will be a good way to get started.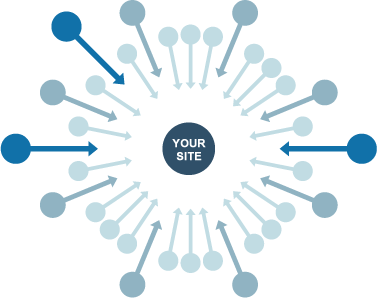 Image Source: commons.wikimedia.org
If you have ventured into the online world and decided to stand out on the internet, then you will be aware that SEO is going to be your first friend. To keep going on good terms with SEO, content marketing is going to help you as you can see that blogging can actually get you 97% more backlinks. Backlinks prove your authority to the search engines and make you a reliable source. When you have good backlinks, search engines consider your information worth sharing with the users and rank your high on the SERPs. All you need to do is keep posting engaging and informative content and you will eventually start getting SEO-worthy backlinks.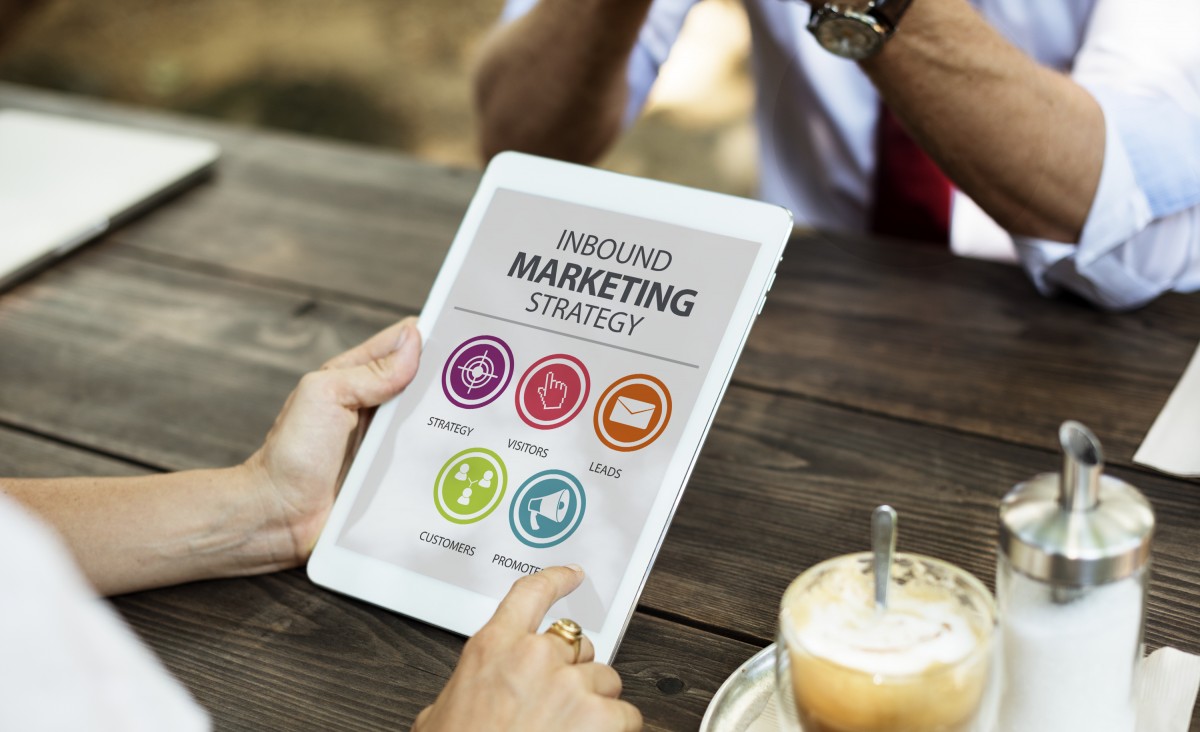 Image Source: pxhere.com
Blogging is done with the aim to get you a good rank on the SERPs and eventually get you quality leads. If you create engaging blogs with the right keywords, relevant topics and images, you can actually get better closing leads compared to other outbound leads acquired through mediums such as email marketing. In fact, the close rate of SEO leads is 14.6% and that of outbound leads is only 1.7%.
The numbers are speaking for themselves. If this does not make content marketing the new 'it' thing then what would? Content marketing is here to stay, so get on the bandwagon to acquire some serious leads for your business. Let Spacebar take care of the content while you prep for the new incoming business.