Best social media call-to-action options you should consider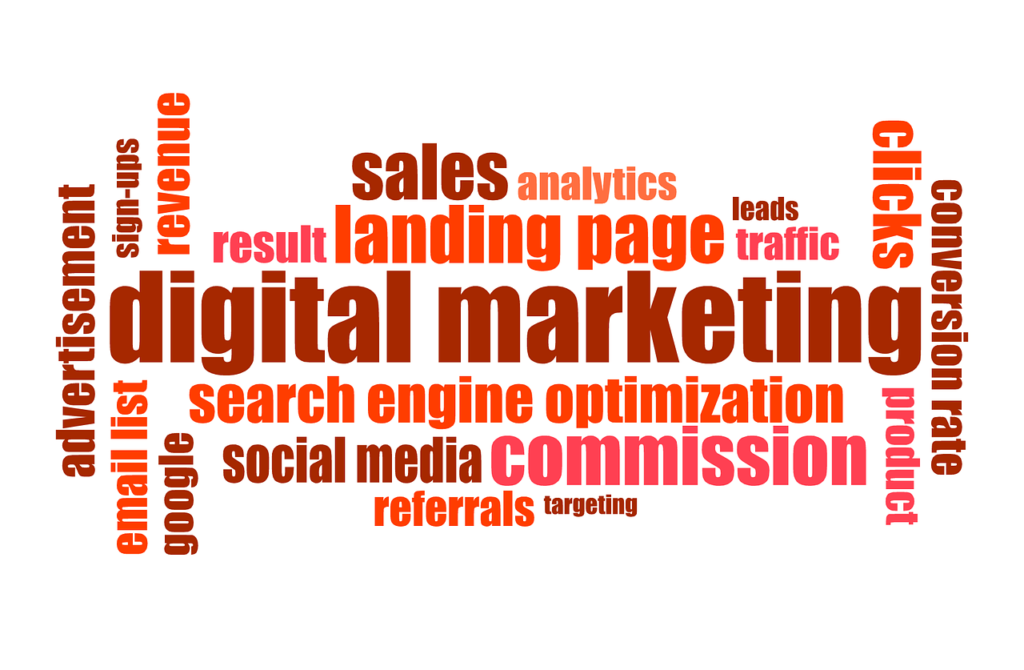 Image source: www.pixabay.com
The moment we get some free time, we tend to take out our phones and spend time on some or the other social media channel. I mean, even if all of us don't do that, most of us do! And the moment we do that, we're creating massive volumes data trails of our likes, dislikes, interests, and what not. This data helps marketers to create 'smart' and informed campaigns. Not just that. It is this very data trail that helps marketers filter their target audience from a crowd of 3.03 billion online social users. So, that is the significance of using social media for business. But simply recognizing the target audience is only half of the job done. The next half is about converting the audience into the customer base. Now, how do you do that? The answer is – with an effective call-to-action option. An effective call to action will attract more visitors and compel them to become a customer.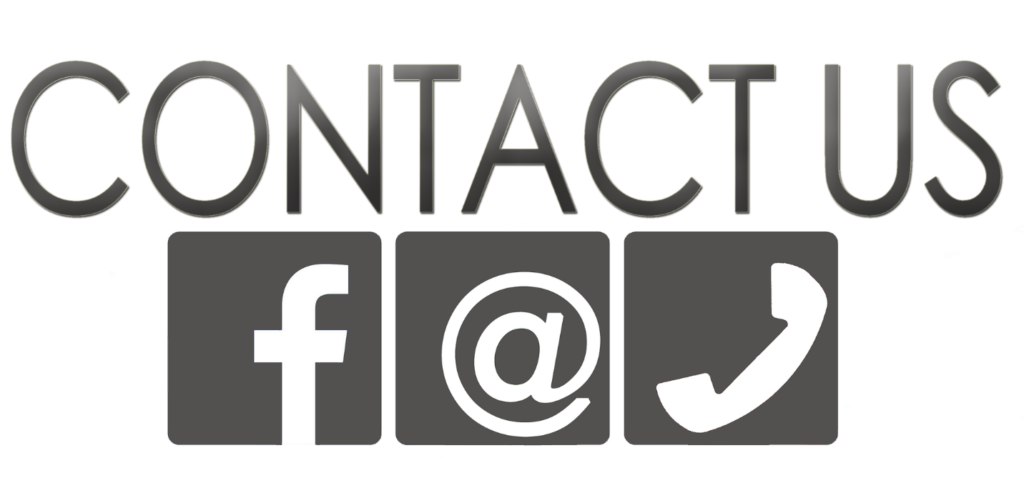 Image source: www.pixabay.com
Join 'free' for a month
One of the best ways to attract visitors is to have a call-to-action option that offers a limited period of free trial for products. This is also an effective strategy for converting visitors into customers. This strategy of offering a free trial for a few months and after that charging the customers is commonly referred to as 'freemium' (free + premium).
Register for 'your' free trial
Here the word 'your' creates a sense of personalization in the minds of the audience. Having a conversational tone will help marketers increase the number of potential leads.' Moreover, the use of 'active language,' such as 'try,' 'explore,' or 'register,' in the call-to-action options end up getting more clicks. Besides, the 'offer a free trial' option gives you an opportunity to showcase the full potential of your product. On the other hand, visitors feel more confident in buying your product once they have a hands-on experience.
Claim your free product 'now'
In this option, the usage of the word 'now' creates a 'sense of urgency' in the audience. Sometimes, the target audience likes your product but plans to buy it only later. But later on, they might completely forget about your product. Hence, digital marketers should make a smart move by creating a condition where they subtly force the visitors to buy the product as soon as possible. For instance, having a call-to-action option that says 'X days left to avail the discount offer' or 'call us' instead of 'contact us' will help marketers get more attention from the visitors on social media for business.
Creating a right, effective, and well-crafted call-to-action is vital for marketing on social media for business, helping marketers increase leads and get more customers. Following the list and tips shared above will help marketers create the right call-to-action options for their unique products and marketing needs.