Benefits of content marketing for technical firms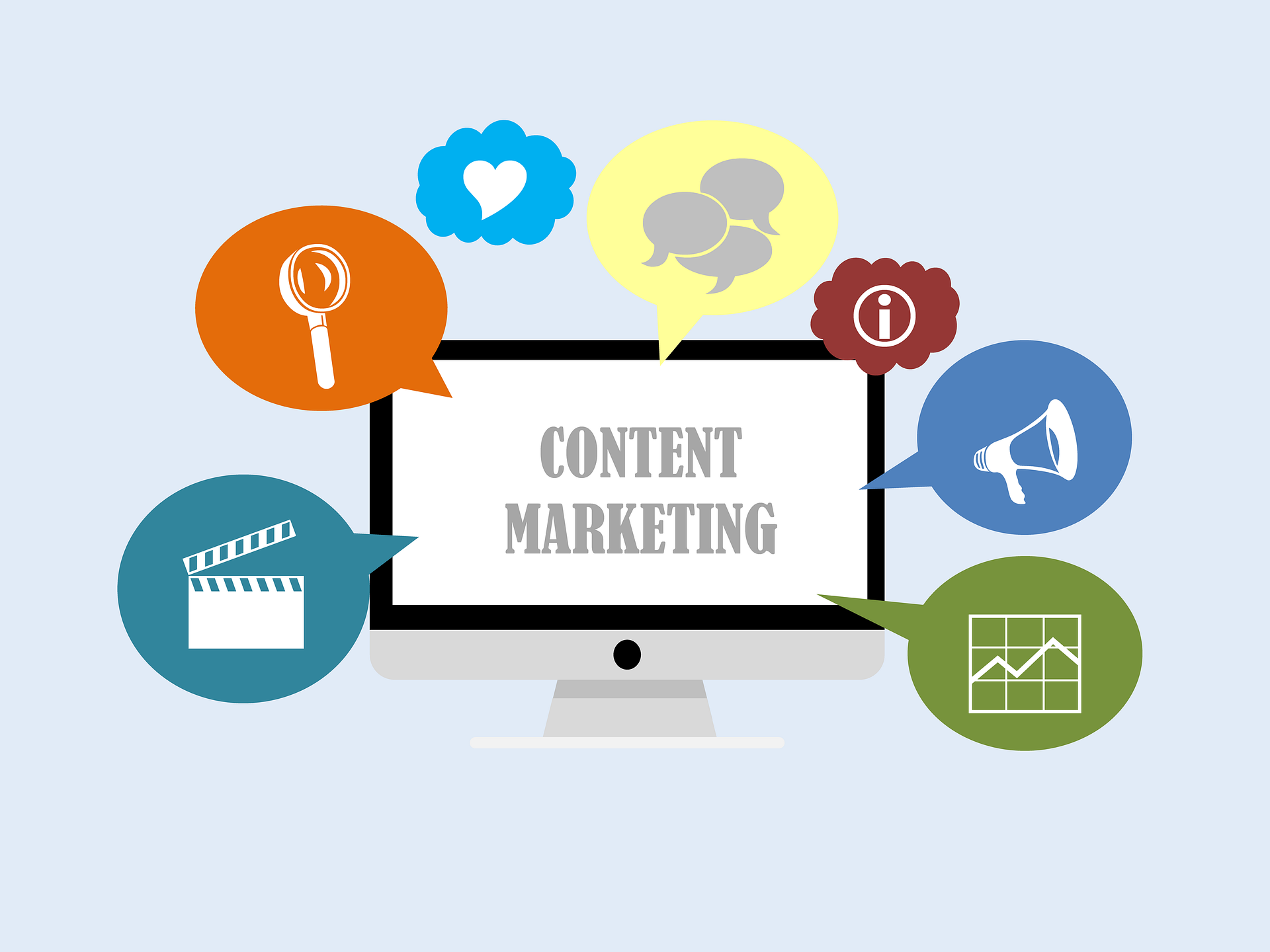 Image source: www.pixabay.com
In this fast-changing digital and modern era, businesses are rushing to identify a reliable marketing strategy that would create an impeccable reputation for their brands. A well-scrutinized solution in this online world is the use of the Internet to better their product advertising and marketing. This holds true for tech as well as non-tech companies. The major difference between a tech and a non-tech company is the audience. The tech companies have to focus on a more niche audience like CIOs, CTOs, CAOs, developers, data scientists, researchers, and the tech-enthusiasts, while non-tech companies focus on the more general, larger public. Earlier, the tech companies carried out a different marketing approach, including:
Marketing collaterals,

Market research,  

Sales enablement, and so on and so forth.
But with the Internet altering tastes and choices of people, the traditional marketing approach would fail to offer maximum impact. Hence, the need for strategy-designers to broaden their way to market their product became a mandate. One such effective marketing tactic is to create rich, clear, and original content describing their products and services and use the material to attract potential customers. Big tech players like SAP, IBM, Cisco have already tapped into the potential of content marketing. SAP, with their content marketing campaign, was able to achieve 9 million impressions. While big players have already dipped their feet, most of the medium and small-sized companies are still far behind in the race. Agencies for content marketing in India for tech content that provide exclusive tech content solutions are very few. Therefore, before a tech company hires an agency, they must understand the meaning of the term 'content marketing' and also the benefits of this approach.
Benefits of content marketing
Content marketing is a strategic marketing approach that potentially focuses on developing and publishing relevant, keyword-rich, and original content pieces about products, services, and brands for driving clearly-defined customer attention. For tech companies, where the audience is more niche, creation and delivery of blogs, infographics, articles, newsletters, and other such high-quality content would help increase visibility and showcase precision in their respective field. Other benefits are:
Increased conversions

Research says that content marketing strategy not only generates three times more leads than the usual approach but also costs 62% less. Even though content marketing strategies might take a lot of time and effort, the payoff is worth it.

Educated prospects

The continuous flow of content that gives readers information on new applications, products, or services will help them increase their knowledge base. Before buying any technology-based product, people would wish to educate themselves well about the products. Right from the purpose to pros and cons, comprehensive information about the product will help customers have better knowledge about what you sell. There remains no scope of confusion later when the customer wishes to buy the product.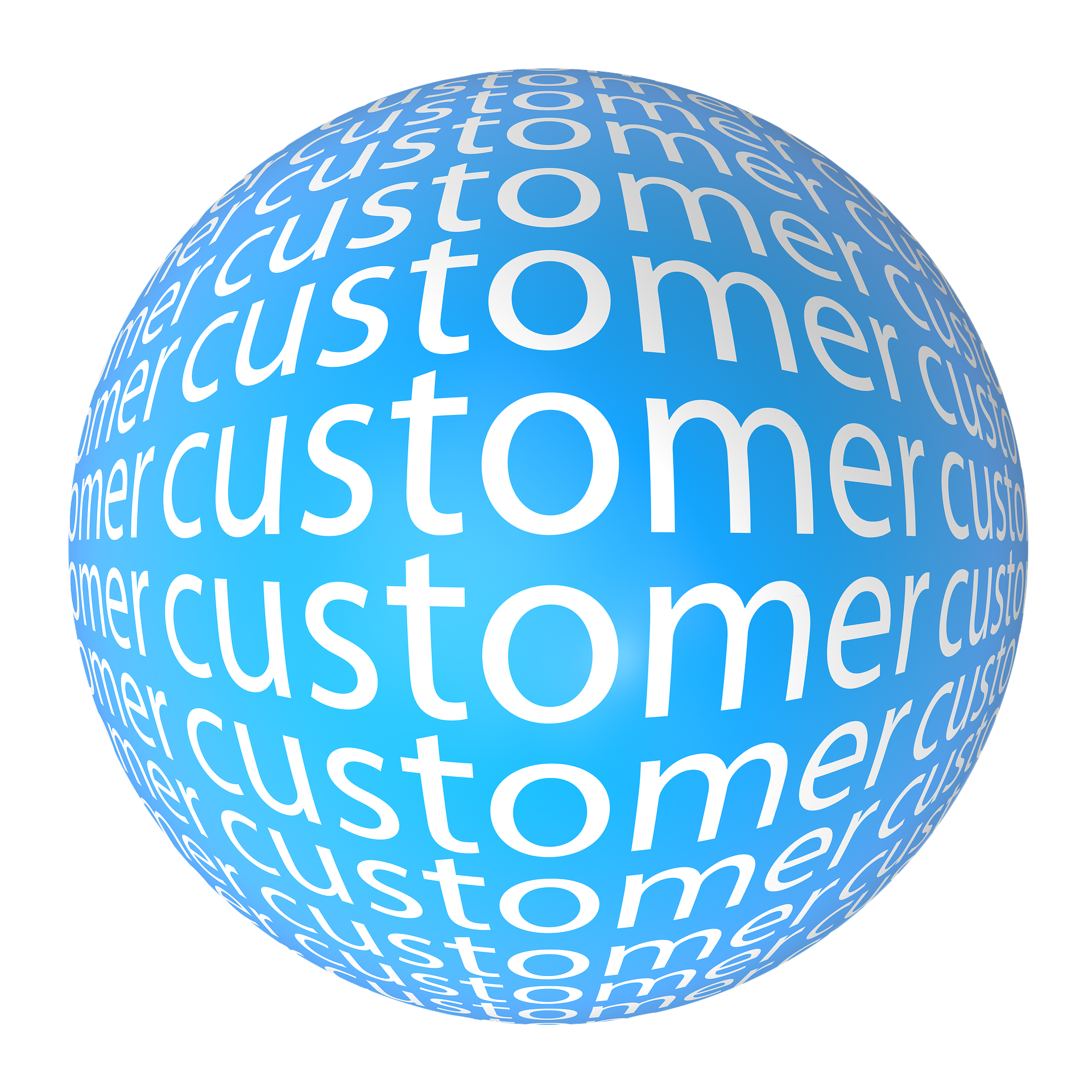 Image source: www.pixabay.com
Strong customer relationships

Updating customer's knowledge regularly through blogs, podcasts, newsletters will help them have credible knowledge of your product. Hence, content marketing will help businesses strengthen their relationship with customers, build mutual trust, and create a brand reputation.

Increased website traffic

Content will help businesses drive more traffic, but the only requirement is that content should be published regularly. Research says that businesses that publish "16-plus posts a month get almost 3.5 times more traffic than businesses publishing zero to four articles." So, if you want more leads, the best solution is to start content marketing now!
The benefits of content marketing mentioned above are enough to determine the need for content marketing for the technical firms. The only requirement for attaining success is to have the right marketing strategy, a bunch of good writers, and a team of social media experts. Even though agencies handling content marketing in India are many, but it is difficult to choose the right and the effective one, especially if you're looking for something as niche as tech content marketing. So, if you need help getting started, feel free to contact us for an end-to-end content marketing solution for technical firms.