7 Things to Avoid While Writing a Wikipedia Page
Wikipedia is an online encyclopedia and most of the Wikipedia pages often get featured in the search result. It is, in fact, a common source of information among the masses for years now. But did you know that this encyclopedia is actually created with the help of millions of users just like you and me? Wikipedia was started by Larry Sanger as a non-profit project to make information easily available to the masses. It is a simple platform where you can make an account and provide information for any given topic. This information is further edited by the selected editors of Wikipedia to ensure that the quality of information provided is accurate.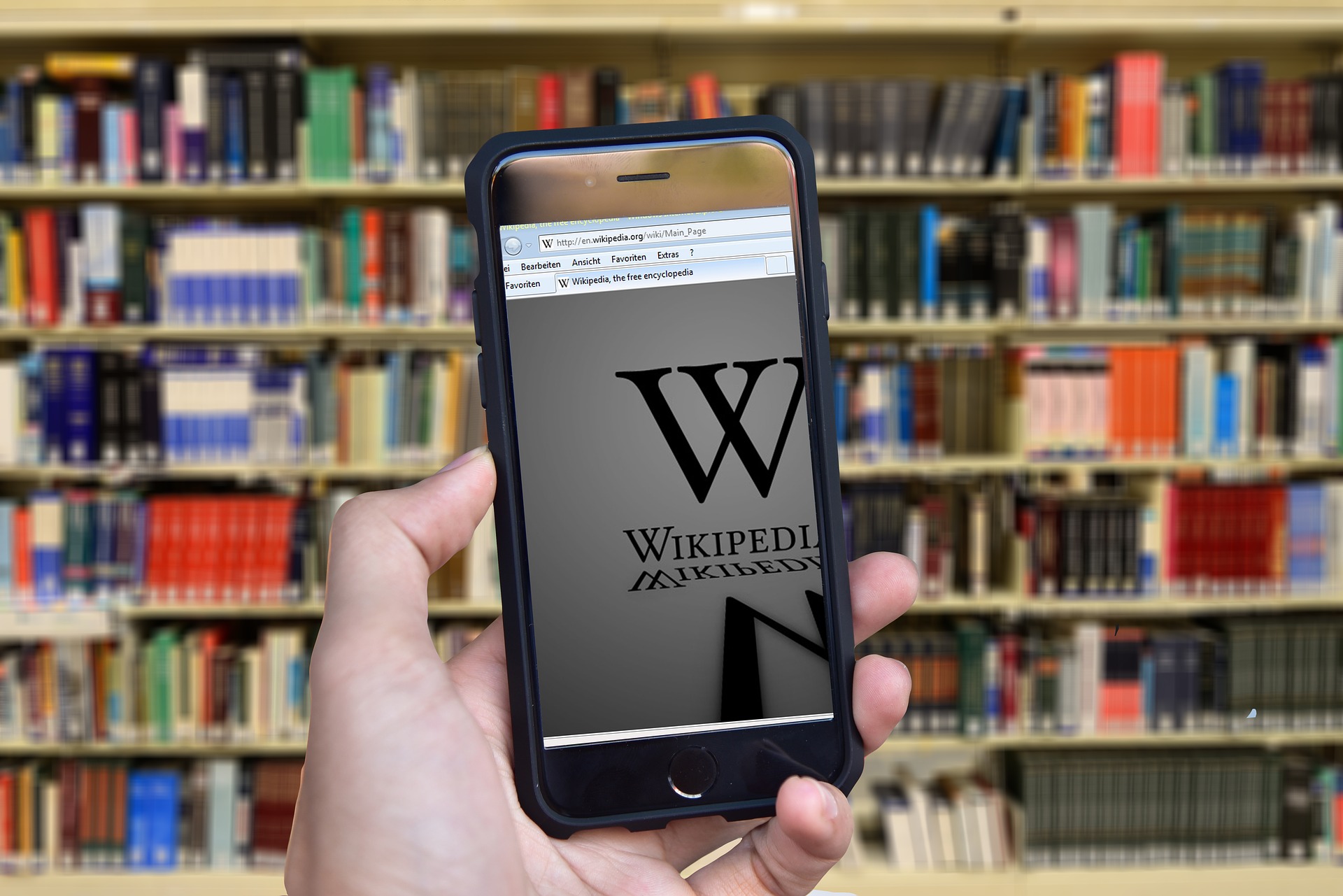 Image Source: https://pixabay.com/illustrations/wikipedia-books-encyclopedia-1802614/
Even though Wikipedia is an open platform where anyone can upload information, there are certain restrictions to it. Not only is your complete information scrutinized by the editors, your source of information and other aspects are also considered before your information is made live for the masses. With so much scrutiny, a tiny mistake can spoil your plan of publishing your own Wikipedia page. To avoid this from happening, you should be aware of the following mistakes when writing a Wikipedia page.
1. Writing an Autobiography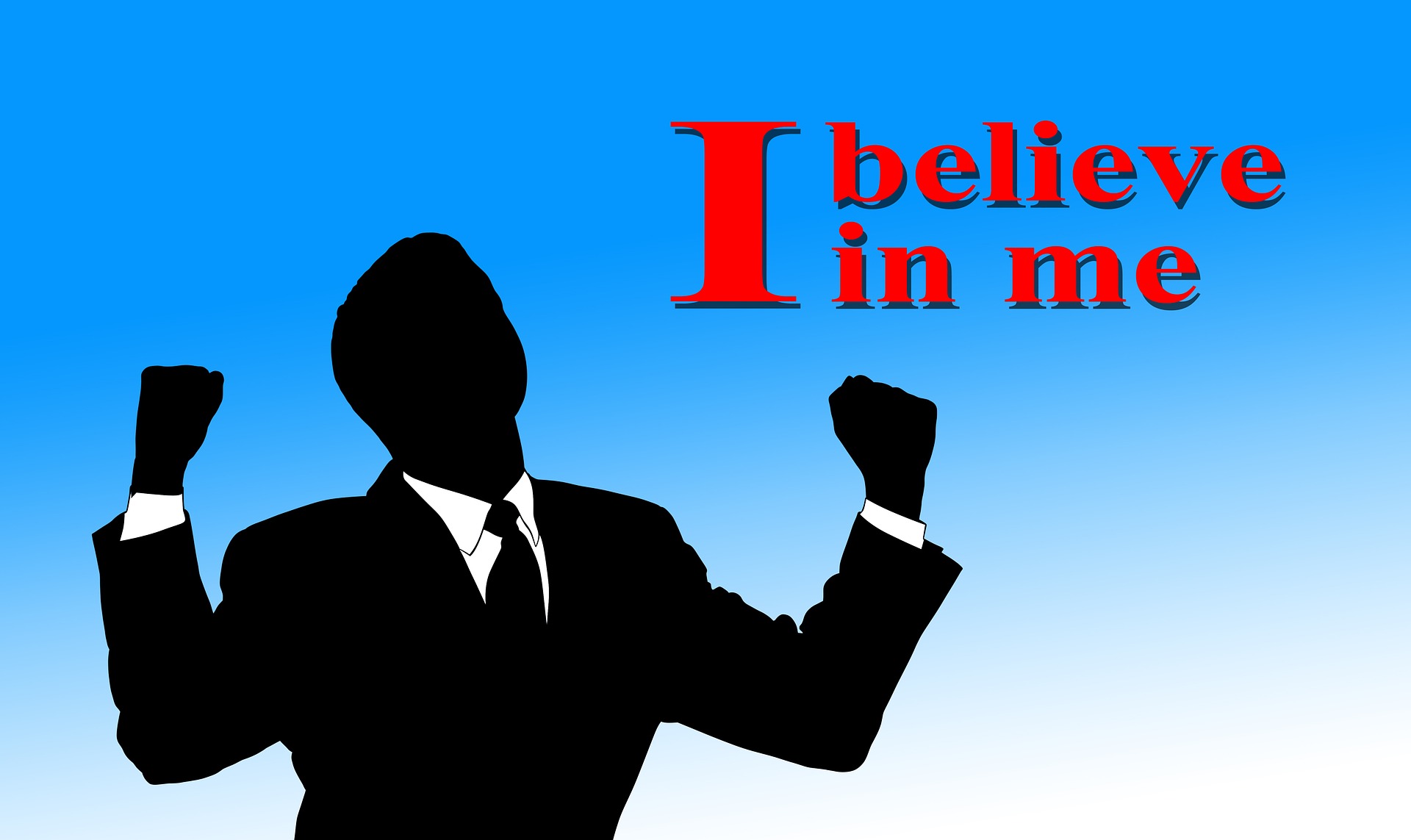 Image Source: https://pixabay.com/illustrations/i-self-esteem-self-liberation-741501/
Wikipedia is all about sharing information that you have about a certain topic. But if you plan to use it to create a Wikipedia page for yourself, then it's wrong. It is not like a blog platform where you can write about anything and everything including yourself. There are strict rules and regulations about uploading information on Wikipedia. It is an encyclopedia. You cannot simply submit an autobiography about yourself. To have a Wikipedia page about yourself, you need to have done something notable and worthy reading.
2. Writing about Your Venture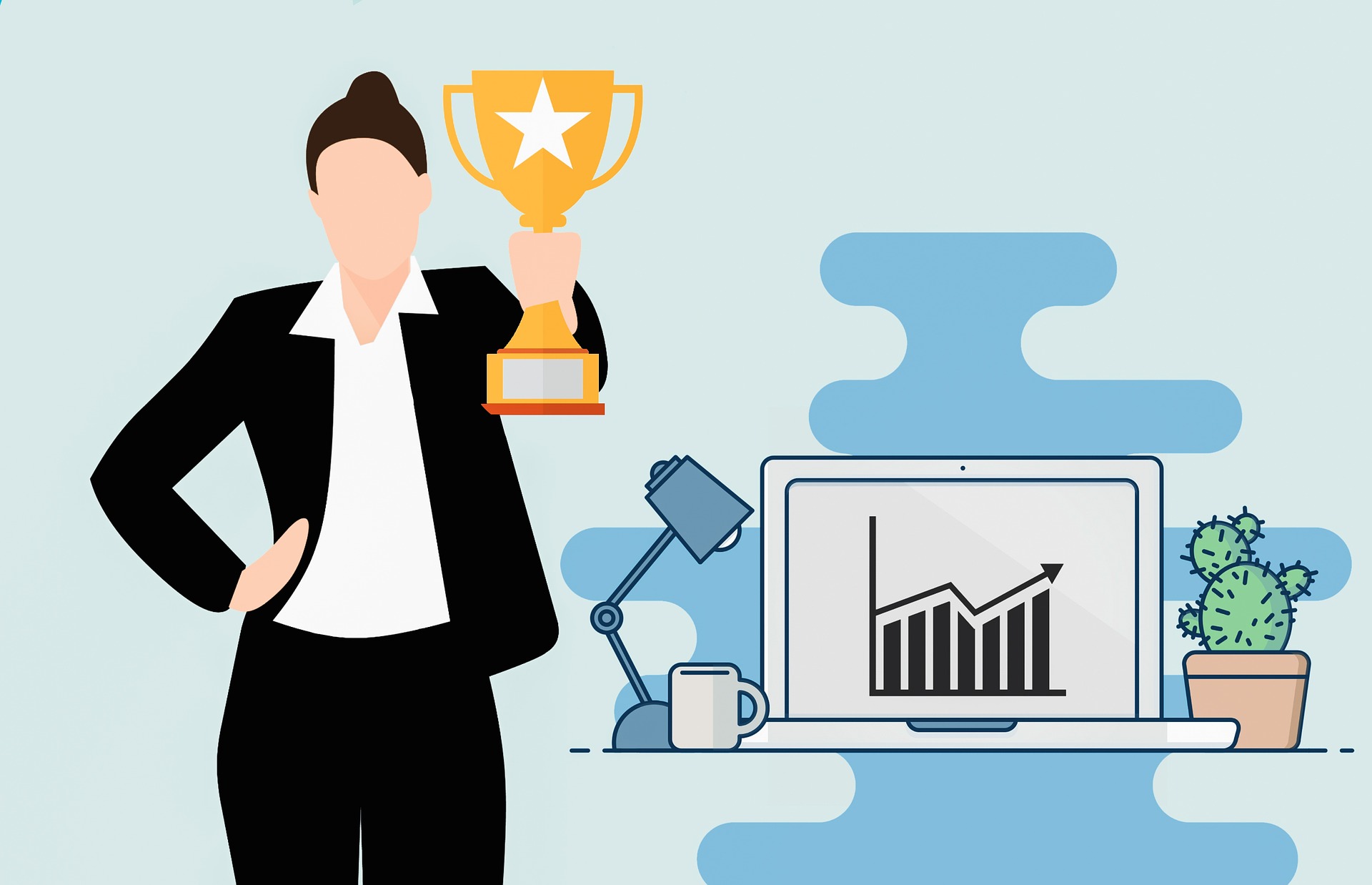 Image Source: https://pixabay.com/illustrations/business-success-female-quality-4082021/
Another similar mistake is writing about your own business or venture. The problem with writing such articles yourself is that you may write biased opinions as it's your own firm and you might even end up promoting your services or what you did, which is strictly prohibited on Wikipedia. If the Wikipedia editors sense even a little bit of promotion in your article, they will not publish it. To avoid this, you can hire an agency that provides Wikipedia content writing services. Such agencies can help you create a Wikipedia page as per the guidelines.
3. Not Providing Sufficient Information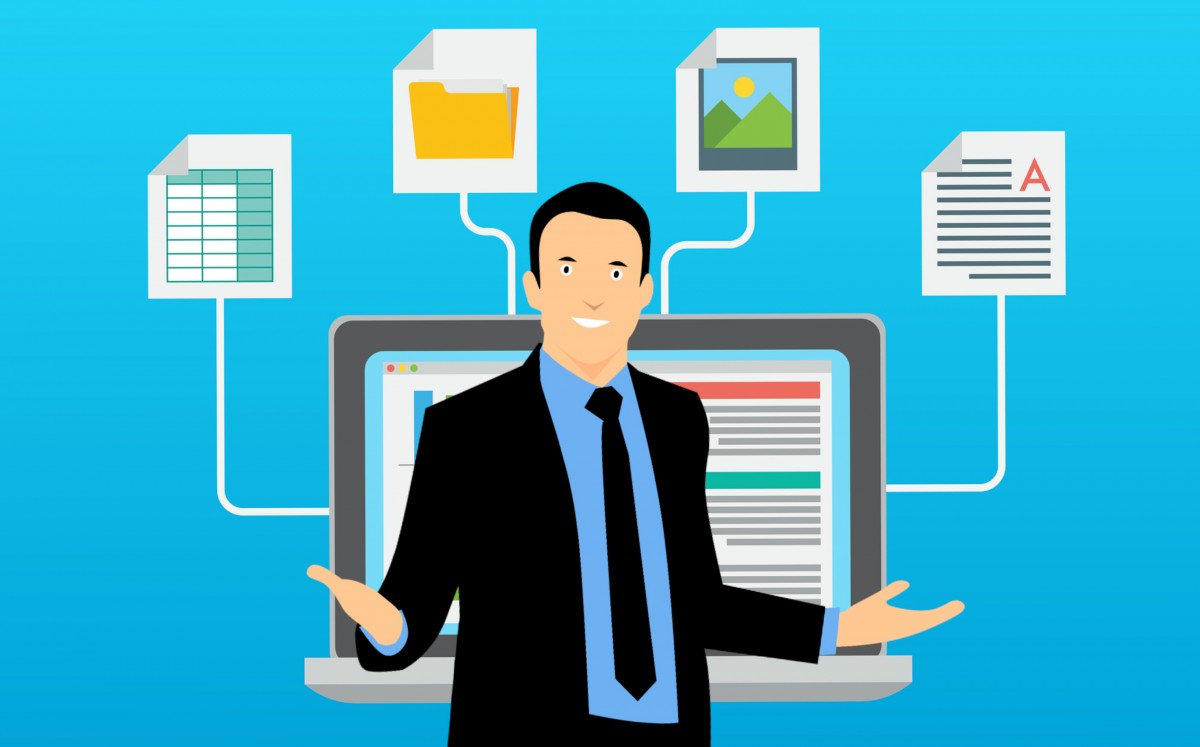 Image Source: https://pxhere.com/en/photo/1443941
Wikipedia aims to provide complete information to a user. For this very reason, you can update a previously published article so that more information is added. Now if you provide substandard information to such a platform, your work is going to be rejection. For example, if you are a newbie trying your hands at writing a Wikipedia page about 'Popsockets' and you end up just defining what it is about without any additional information, then your information won't be published. Do not try to make dictionary-like entries either. To make such entries, you could use Wiktionary.
4. Writing on Topics Already Covered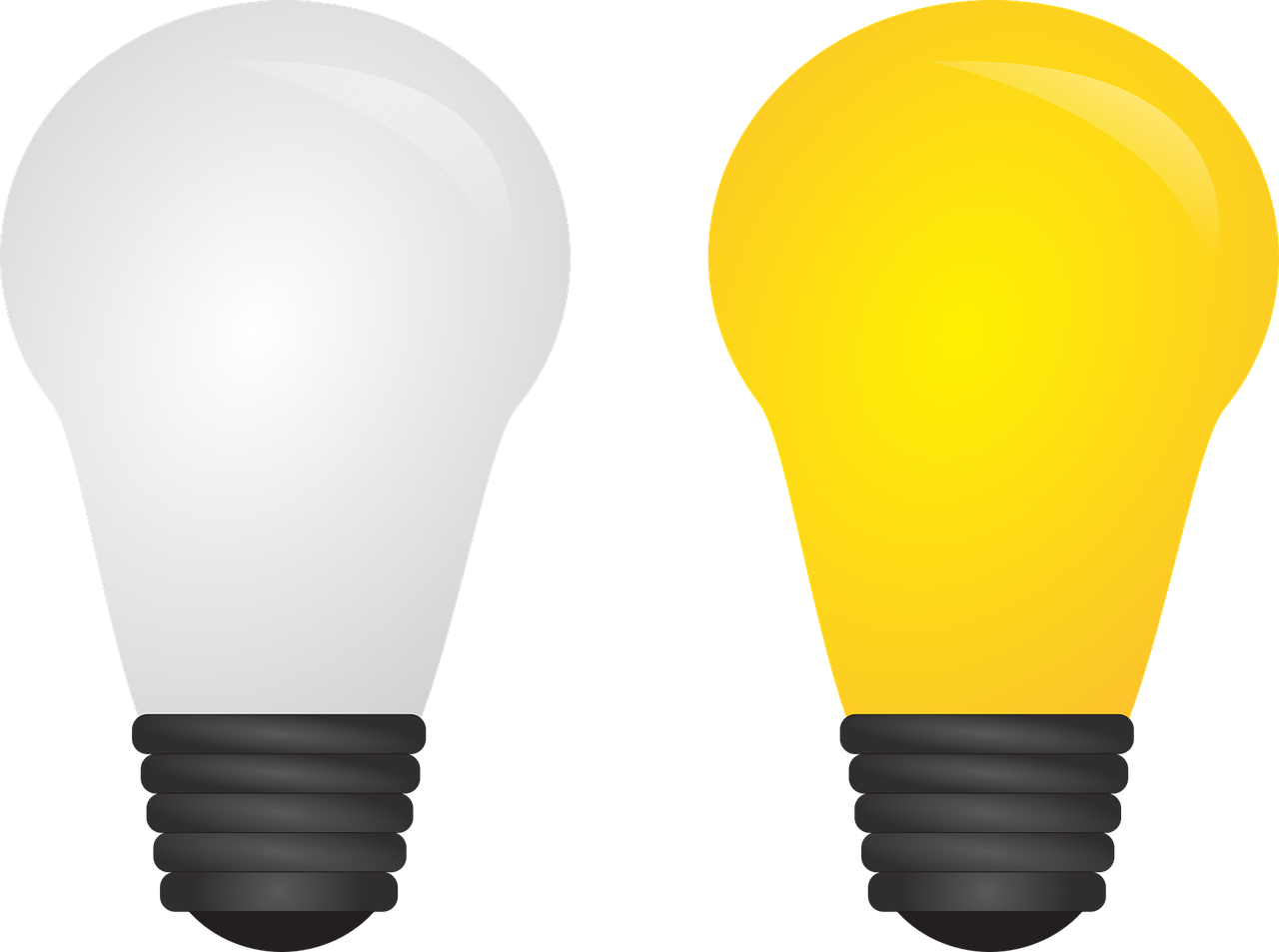 Image Source: https://pixabay.com/vectors/bulb-icon-light-background-idea-1710295/
You may have good knowledge about a topic, but that does not mean you are the only one with that information. Before you publish any such thing, make sure to check if someone has already written about it. Even if their page does not have sufficient information, do not go about and create a new one. You could simply make an addition to the existing page. Either way, your purpose of providing the information will be served.
5. Uploading Content that Goes Against the Policies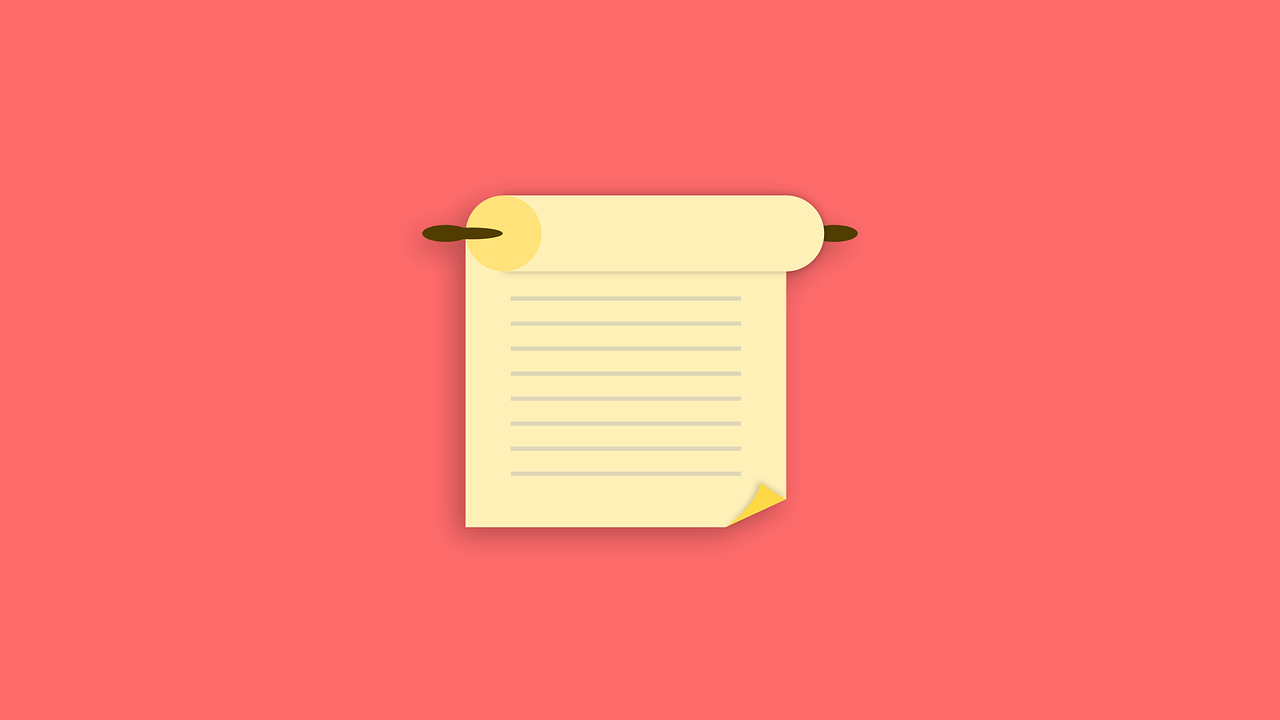 Image Source: https://pixabay.com/vectors/rules-everyday-life-structure-2076442/
Would you buy an insurance policy without going through the policy terms and conditions? Of course, you won't. Then why not apply the same rule everywhere. As a part of a content writing services agency that writes Wikipedia pages, I would recommend you go through the complete set of Wikipedia rules and regulations as Wikipedia is very selective about the type of content it publishes. Post that if you still go ahead and publish content that doesn't qualify in the policy, be prepared for a rejection. Wikipedia is not okay with publishing content that has no form or logical information, is poorly written, content that can be the product of vandalism, promoting an entity, etc.. So make sure you find out if your information is acceptable before you publish.
6. Referencing Incorrectly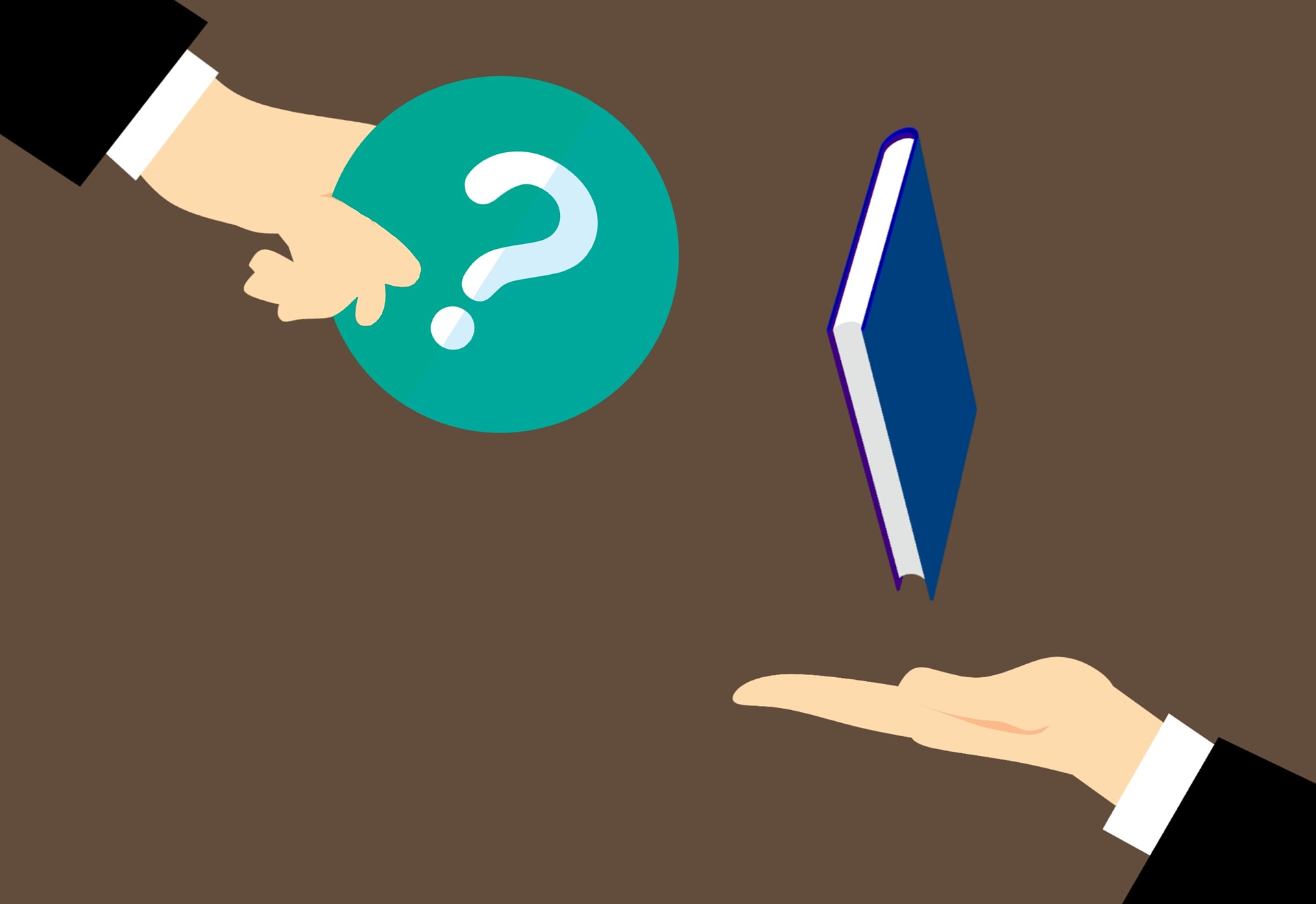 Image Source: https://pixabay.com/illustrations/dictionary-reference-book-learning-3211158/
Wikipedia will only state facts, and for every fact it states, it needs proof. A proper reference or link to back your information is a must for Wikipedia. Authenticity is the key. If somewhere your information looks like a tall claim, you are in trouble. Now again this referencing has certain rules. You just cannot give a citation of your own website and social media posts. Even referencing back to another Wikipedia page talking about the same topic is not accepted. Proper referencing only takes place when you give reference to genuine articles published about the topic by a third party, books, etc.  For example, you could use online news articles published about your topic as a reference as it is considered to be authentic third-party information.
7. Not Researching Before Writing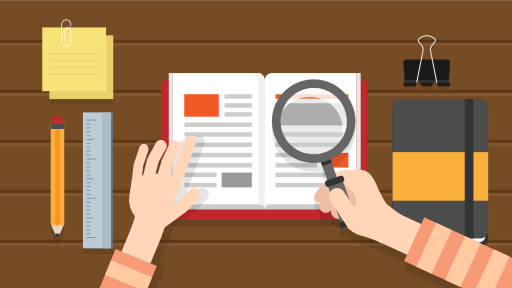 Image Source: https://commons.wikimedia.org/wiki/File:Research_Scene_Vector.svg
Never, I repeat, never start writing your Wikipedia page unless you are well prepared for it. To be well prepared you need to have done your ground research, especially for the purpose of referencing. If you are writing about a company start by doing an online search of the company and try to find as many validated articles about the company as possible. Look for online magazine articles, books, course papers, etc. that mention about the company without being related to the company in any way.
These are some common mistakes you can make when writing a Wikipedia page. You can read the Wikipedia guidelines to avoid other mistakes. Mistakes happen and often can be neglected but with Wikipedia, it's complicated. For a platform that is so unique and open to allow anyone to contribute, having very intricate rules and regulations is a must. But that does not mean you cannot contribute. All you have to do is be careful not to make the above-mentioned mistakes.