5 Tools a Content Agency Must Use
If you have worked as a content writer with a content writing agency, then you may be well aware of the different content tools that are used. These tools are extremely beneficial and almost every seasoned content writer would prefer using at least some of them if not all. The tools that are used by content agencies usually consist of writing tools, plagiarism checker tools, social media tools, SEO tools, etc. Let's take a look at them in detail.

Image source: https://commons.wikimedia.org/wiki/File:Hootsuite_logo.png
If you ask me what my life would be without Hootsuite, I would say that it would've been utterly miserable. Now you may wonder why would anyone's life be miserable if a tool didn't exist. The simple reason can be that you haven't used it enough. Hootsuite comes packed with a lot of functionalities. To name some, it allows me to schedule multiple posts across varied social media platforms. To make it simpler, if I have an image that has to be published on Facebook, LinkedIn, Twitter, and Instagram at different times, I don't need to go to those platforms at specified times to post them. I just need to log in to my Hootsuite account and schedule the post. Simple, isn't it?

Image source: https://commons.wikimedia.org/wiki/File:Grammarly_logo.svg
Most writers face the wrath of a grammar nazi as soon as they make a grammatical error. It feels as if they were hiding in the bushes to plunge on you the moment you mess up. The error can be as small as adding an extra  space.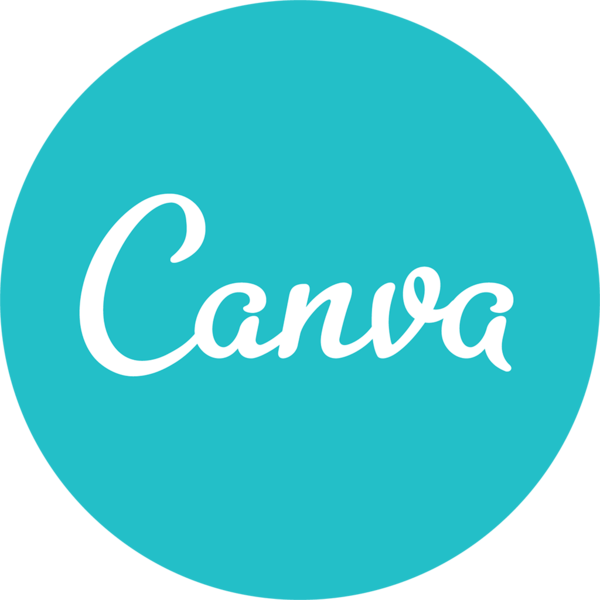 Image source: https://commons.wikimedia.org/wiki/File:Canva-logo.png
Now imagine you have a brilliant concept for an image to be posted on your social media channel but you don't have a graphic designer to help you to create one. Sucks, right? Well, if that happens a lot with you, Canva is just the right type of tool for you. If you are wondering how Canva helps in content, here it goes:
You can create images.

You can create posters/banners.

You can create dynamic interactive posts.
Now think how much content you could generate if you have such a tool at your disposal. You could almost come to ask a question to yourself "Who needs a graphic designer after all?" (Do not think like this, the things that a graphic designer does, is always special and I am grateful to have a brilliant graphic designer with me on the team). But you do understand what I am trying to convey here right? If you are still confused, just try visiting their website and you will understand the numerous features they have to offer.
Name one content agency that does not want to keep a track on their competitors. If you have a content writing agency that has a lot of competitors, then you already know the importance of knowing what your competition is up to and making sure that you are always a step ahead of them. In this case, SEMRush is just the right tool for you. Apart from simply knowing what your competitors are doing, this tool has more functionalities such as understanding what keywords are being actively used by your competitors.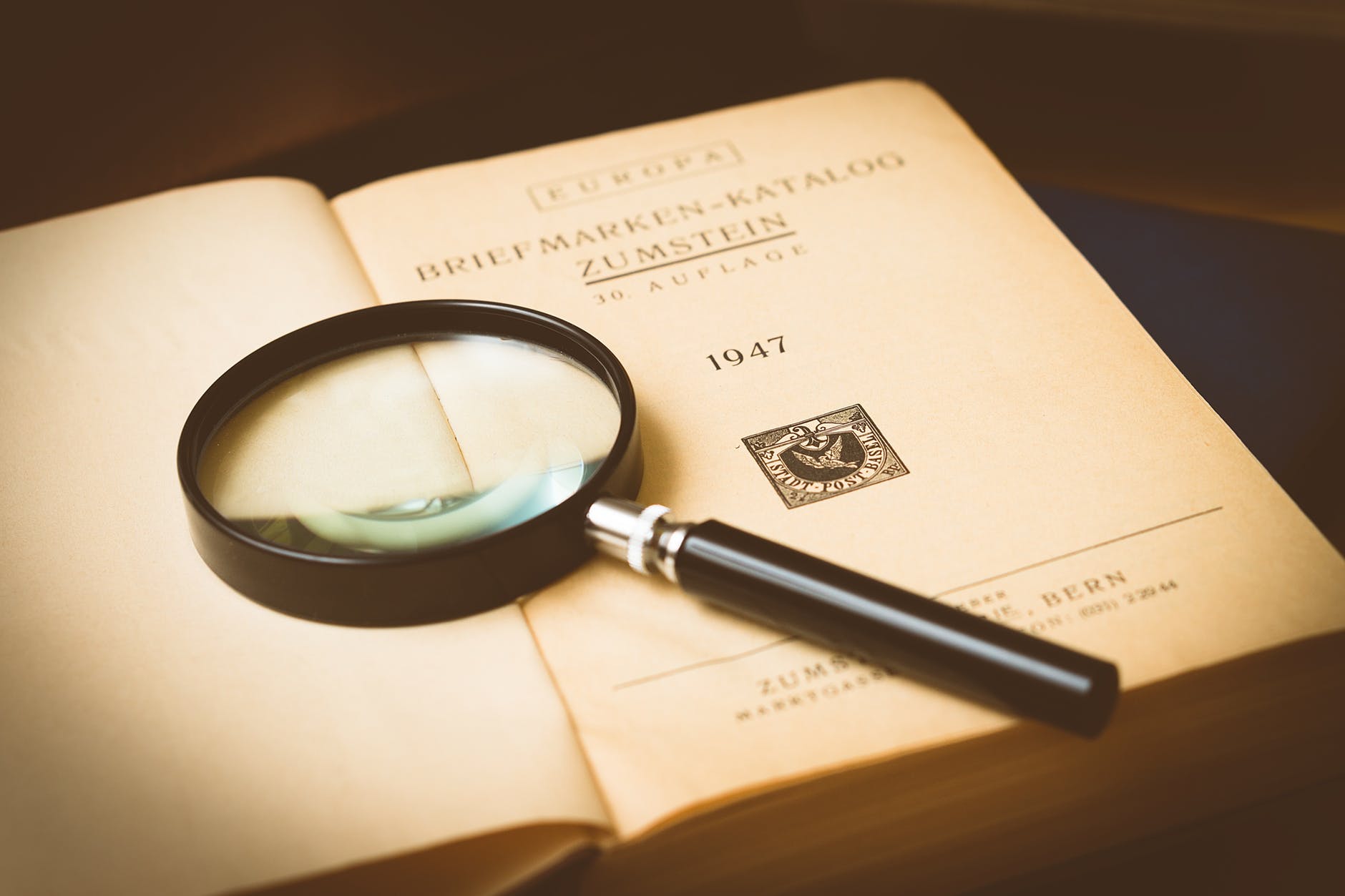 Image source: https://www.pexels.com/photo/close-up-of-flower-247787/
This one tool is like a blessing in disguise for content agencies across the globe. Ask any writer working for a content writing agency the importance of having original contentJust think about it, how would you feel if someone simply used your content on their website. Copyscape is one tool that helps you avoid plagiarism.  When you use this tool, you come to know if there is any type of plagiarised content on your website. If you find any plagiarized content, modify or change the content before you publish it to the website. Websites that have plagiarized content, tend to receive a lower rank in the search results. In worst cases, the search engine may even penalize your website and no longer feature it in the search results. Therefore, you need to ensure that the content which goes up on your website is 100% original.
Image source: https://media.giphy.com/media/1k0ZA4S6MoRew59Ukq/source.gif
If your business is not using any of these tools, then it may be time to start using these tools to get your work done efficiently. And if you want to avoid using several tools to create your content, it is recommended that you get in touch with a content writing agency to help you out.