4 types of content Spacebar specializes in
Be it an individual or a business, the written words play an important role in conversing with the world today. Digital businesses and social media relations for the same necessitate the creation of precise and creative online content to connect with the maximum audience. In India itself, there are a lot of content writing agencies that help businesses with content for their ventures. Spacebar is one such content writing agency in Mumbai, which helps businesses deliver "clear thoughts" through various forms of content, which include but are not limited to:
Blogs
Blogs have become essential for companies to maintain an online presence. They promote a business strategically by highlighting the services a business offers in comparison with other similar companies. They enable engagement with customers while improving the SEO.
Keeping this in mind, we at Spacebar, assist companies in maintaining their blogs with authentic and quality content. Driven by an approach that lays focus on engaging with customers than making a sheer sales pitch through articles, we at Spacebar develop different types of SEO optimized content for businesses, encouraging more traffic on the website with relevant and highly-researched content.
Brochures
Brochures or handouts do not just reflect the product a company is selling. They are crucial tools to make an impressive statement before the clients and customers. The right blend of design and text in a brochure fosters the right impact a company would want to make on its clients.
Keeping this in mind, Spacebar adds flair to this conventional yet effective marketing tool for businesses. We focus on all brochure aspects, such the content, graphics, and the design to ensure effective business branding. We also provide individual services like logo design, catalog design, and any other forms of handouts to reach out to the maximum audience for our clients.
Website content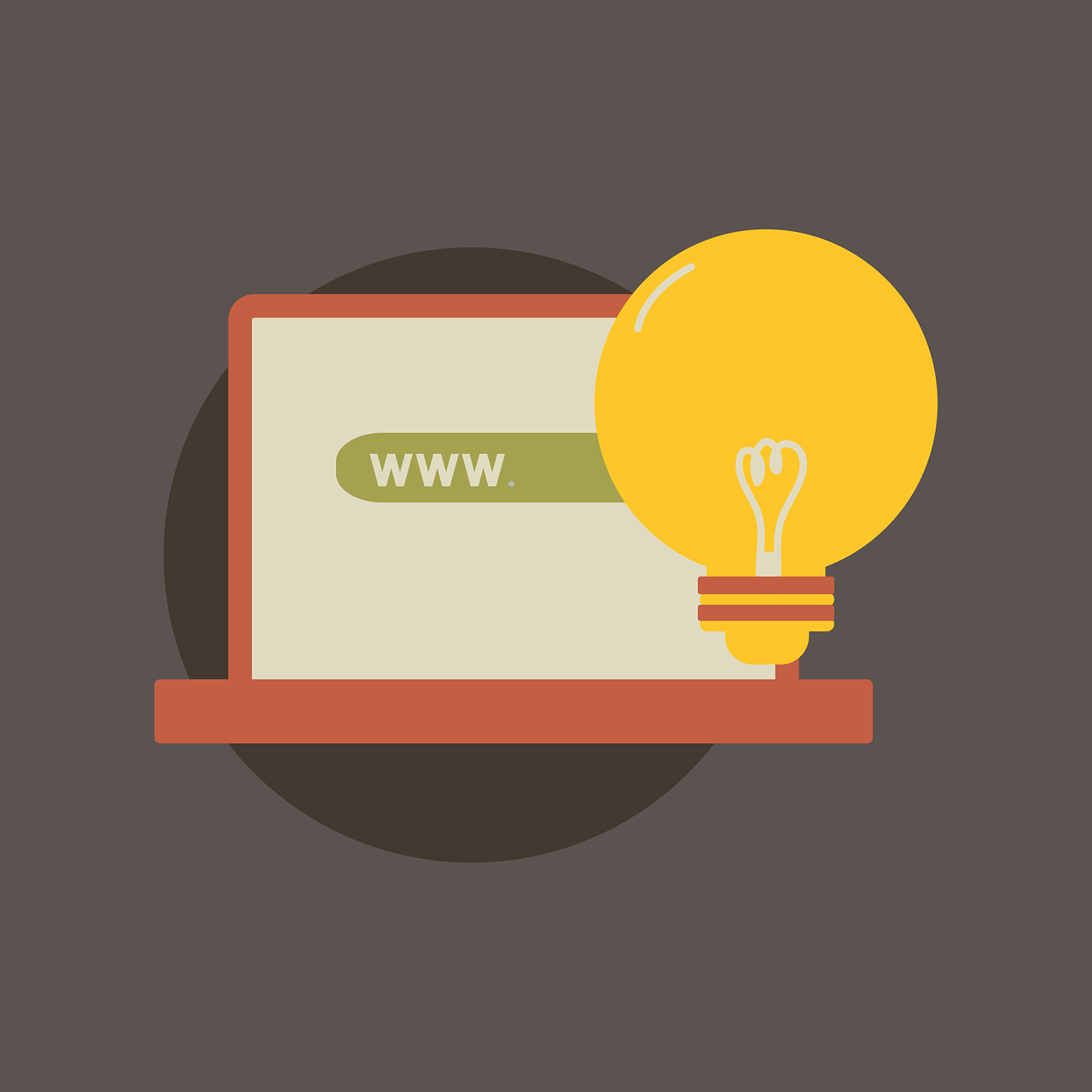 Image source: www.pixabay.com
A website is the online store of a company. And trust us when we say this, you must carve out a niche for your business in the digital market. Having the right kind of website content will help a company reach out to as many clients and customers as they'd like, with no geographical barriers getting in the way.
We at Spacebar, lend businesses a helping hand to carefully architect their online store for converting traffic on the website into potential customers. All the content we create revolves around trending keywords and is optimized for positive search engine results.   
Social media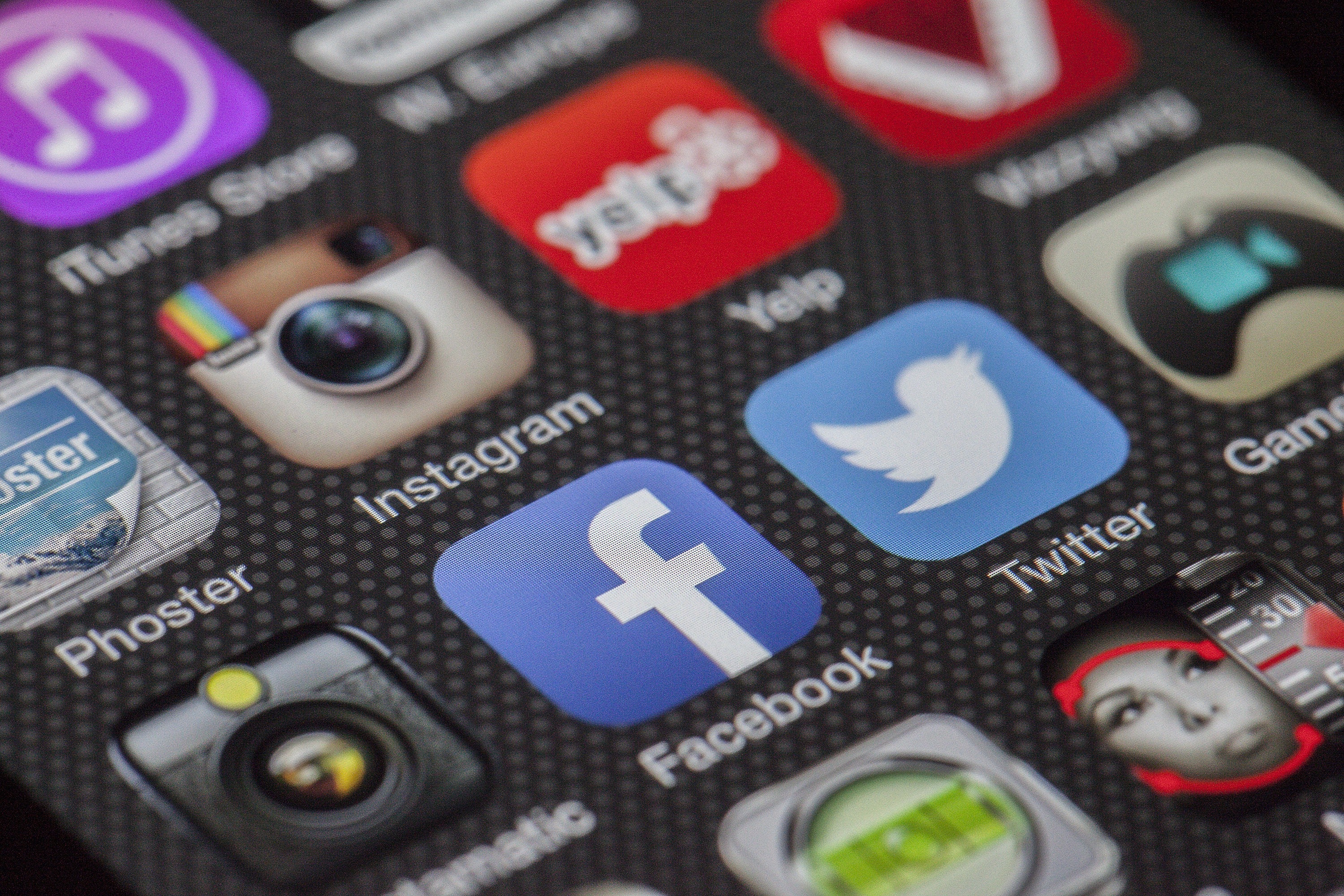 Image source: www.pexels.com
Social media for a business is exactly like the Lo-Fi filter for your food shots. It acts like an all-rounder, highlighting the right bits in a square frame. Businesses are going digital. This means that their interaction with their customers also is getting digitized. It is needless to say, therefore, that an active status on social media platforms is essential and beneficial for businesses.
We help businesses build their social media activity with the right kind of content for every platform. Crisp 140 (now, 280) character branding tweets, appropriate visuals, or content for networking, all comes in the package. Do not forget to #AskUs the right hashtags for that creatively curated Instagram post.
As a content writing agency in Mumbai, Spacebar understands what rules the heart of the commercial capital, and elsewhere in India, best. While many content writing agencies provide most of the services listed above, it is always advisable to look for the type of content the agency specializes in and then select the right agency for creating content for your business.