3 types of blogs your readers will love
Are you a new freelance content writer in Mumbai? And, running short of blog post ideas? Then, this article will show you the way forward. These days blogs have become a medium to communicate any information in a new way. Your content should be engaging enough to drive your readers to your blog. Bloggers should create content that inspires, educates, and entertains their reader. There are different kinds of blogs that you may come across. For example, adventure blogs, art blogs, beauty blogs, business blogs, education blogs, fashion blogs, film blogs and fashion blogs. Mentioned here are three common types of blogs and how you can make them interesting for your readers: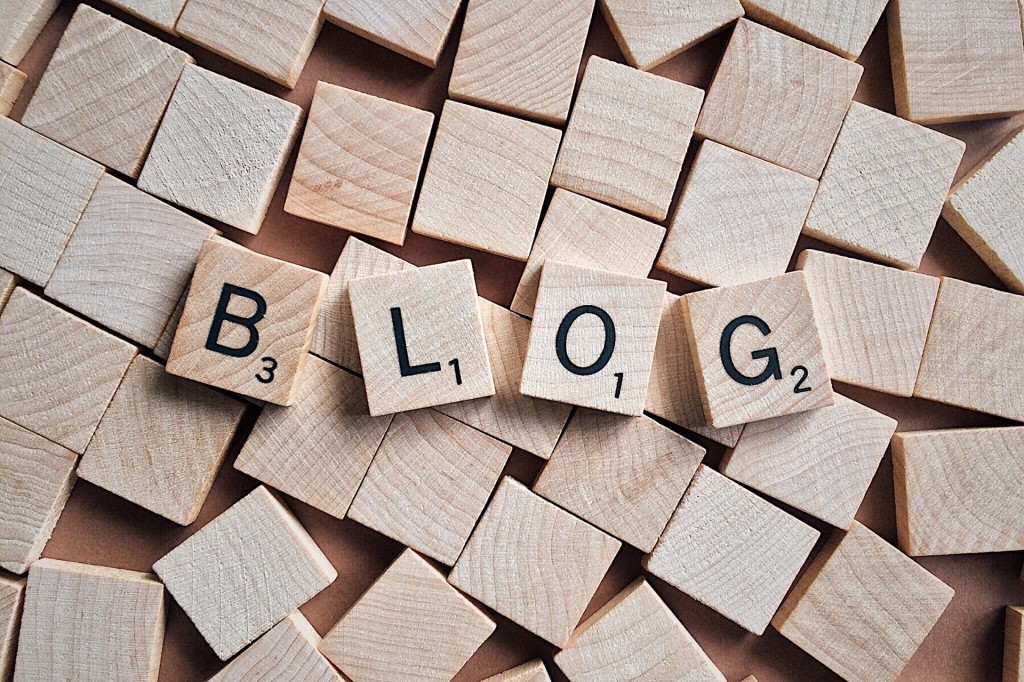 Image Source: www.pexels.com
Lifestyle Blogs  
Personal blogs were popular during 90's as they gave a platform to online diary bloggers. People who write personal blogs use their daily online journal to share their lifestyle, innermost thoughts, experiences, and feelings with the audience. In a lifestyle blog, you can write about your hobby, about food, about places you travel to, about maintaining health, or provide some motivational gyaan. You can also focus on a cause, like your own struggles in life and how to overcome it. For instance, a struggle to overcome a chronic disease. This will inspire those going through a similar phase in life.
You can build a community by connecting with other personal bloggers who share the same interest. These personal bloggers can be your readers as well. The style of writing a lifestyle blog is informal as the main idea is to connect with the psychology of an average human being. Lifestyle blogs are generally more visual as compared to other blogs. If you are a freelance content writer in Mumbai, then you can use Joomla that is a free and open source content management system to publish your web content.
Corporate Blogs
A business blog's main goal is to gain more exposure, traffic, and customers. For example, a business blog of a printing company will be aiming towards corporates for printing services regarding business cards, flyers, pamphlets, brochures. Writing about card and brochure designs, content tips for different marketing and PR material would work well for such a company. A community for a business blog can be built by identifying people who are likely to become your customers by reading your marketing content. Business blogs are written in a formal tone and are more precise than personal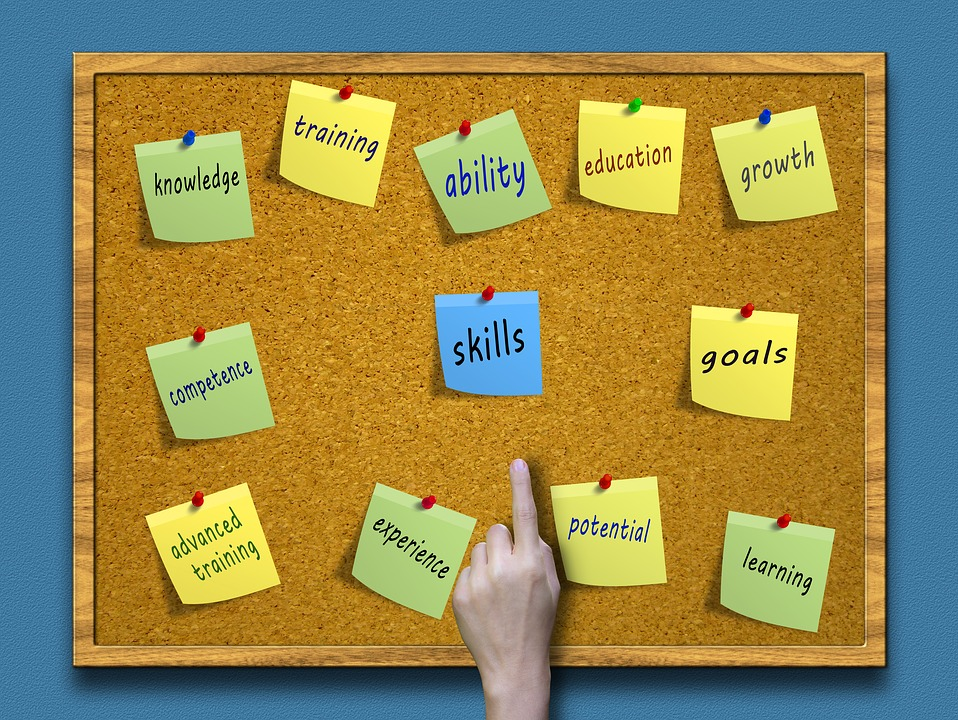 Image source: pexels.com
Educational Blogs
As the name suggests, educational blogs are written for educational purposes. The tone that is used for writing educational blogs can either be formal or informal. These blogs help both, teachers and students, by providing a contextual-based online source of learning. The use of these blogs has become popular in educational institutions for sharing information and tips among co-workers and providing information to students. The use of educational blogs in classrooms gives students a global perspective. For example, teacher blogs are written to give classroom instruction and other helpful tips to teachers. They have resources or link posts and graphical representations that help teachers in their career.. Teachers and students from different states, countries, and continents can connect and communicate on various projects and ideas through such educational blogs.
If you are a freelance content writer in Mumbai, then you can take a hint from these types of blogs to share innovative and engaging content that will provide a credible source of information to your readers. Moreover, if more people view your blogs, it will increase traffic to your website. An increase in your web traffic can also boost your website rank in the search results.