How to run Facebook Ads?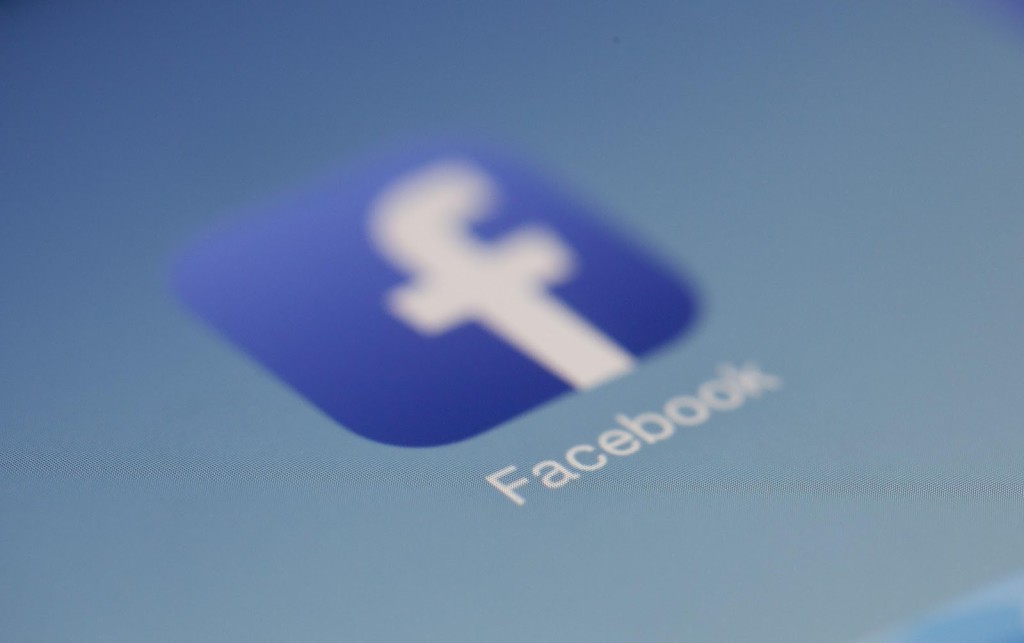 Image source – pexels.com
The estimated number of active users on Facebook is 1.39 billion. Users spend an average time of 40 minutes on Facebook every single day. These statistics reveal the potential of social media platforms like Facebook when a business is considering to expand its outreach to audience. No wonder, businesses of all sizes – big and small –  are vying to get a slice of social media for business and look up to Facebook as a top choice. However, not everyone using this platform succeeds. The competition is stiff.  90% of social marketers are using Facebook as a medium for advertising their products. To stay ahead of competitors, you must know what it takes to make the most of Facebook when running business ads:
Know your audience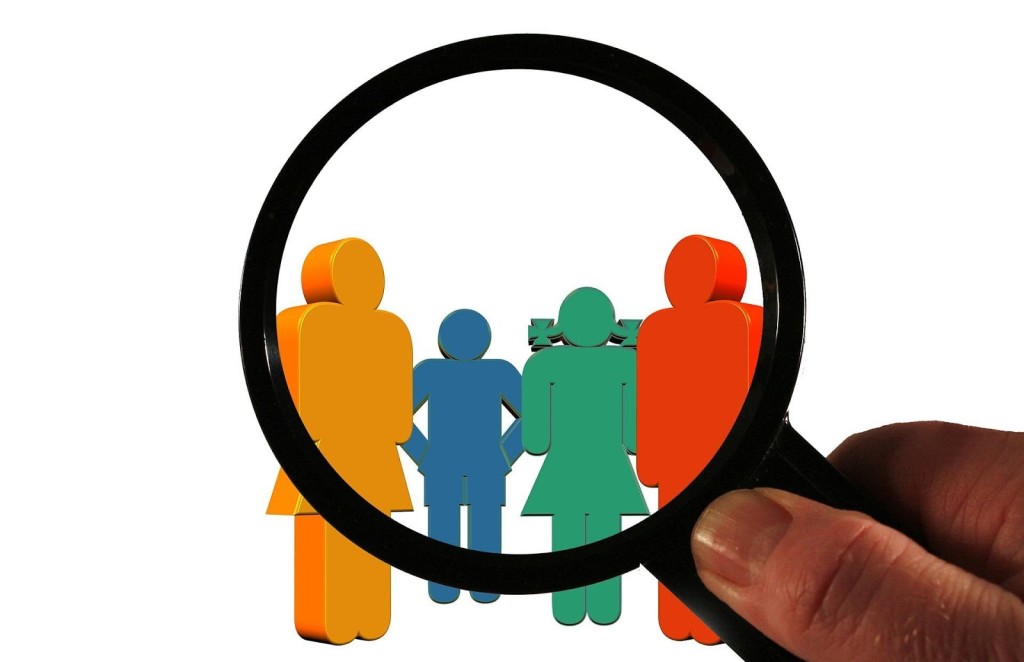 Image source – pixabay.com
Out of so many Facebook users, identifying people who are willing to buy your product is the most critical part. Before posting an ad, research on who you are trying to focus. With the right customer information on demographics, interests, and behaviors, you can form your target audience. Facebook assists you in the process by offering three ways to choose your audience:
The first option is to target the core audience. You can do it manually by choosing people based on their workplace, interests, age, gender, and location, etc.

The second option is to connect with your customers on Facebook. To do so, you should update your contact list on Facebook

The third option offers you the feature to reach an audience that might be interested in buying your products, but you may have missed upon them
Choose the correct ad format
Once you know your audience, the next job is to prepare the right ad content and the right ad format for to positively influence your customers.. Select an ad format that will best suit your business requirements and help you get a good ROI. Here are few of the most effective Facebook ad formats to pick from:
Video ads – Video ads can be an effective way to convey your advertising message to your targets.

Online video ads are getting

three times more clicks

on an average than any other digital ad format, including mobile, display, and rich media ads."

Carousel ads – Carousel ads allow marketers to post 3-5 images or video clips that the user can swipe horizontally on their device. Facebook will then help you with insights on which image, out of the many in your carousel ad, is doing better.
Track your performance
Keep track of your advertising performance by clicking on Ads Manager. Get the conversion value for the ads posted. Additionally, Facebook helps you get the cross-device reports, where a user views a product on his smartphone and plans of buying it later when using his laptop or desktop. Facebook offers reports that give the total number of ad views and the total time spent by viewers on the ad. Such insights help you shape your future ad strategy.
Running Facebook ads is one of the best ways to carry out an online marketing campaign. And now that we have unraveled the secret to running Facebook ads effectively, hope you have a great time creating and posting Facebook ads.