5 types of Content Writing
Content marketing in India is a core marketing aspect that all businesses must perform – even if you are a small business. Content writing is an over-arching word that identifies different types of writing. The purpose of this post is to simply cover the top ones and understand how can it assist your content marketing in India.
1. Website Content Writing
Need content writing for a website? This is when website content writing comes into play. Website content writing has three core competencies or purposes.
Selling the Brand


A website is equivalent to a store front in the digital world. Hence, the content on the website needs to propel the brand forward so it sticks on the visitor's mind.

Provide Information


While selling the brand, the website should also contain sufficient information for visitors to understand what the brand offers. The aim here is to provide sufficient information for the visitor to decide whether your services are the right one.

SEO


Finally, website content is a key aspect of on-site SEO. Keywords, hyperlinking, internal links and more are used.
If you take a look at Spacebar's website, you will find all of these three elements are present. The home page starts by telling the visitor what Spacebar does in a unique way. Throughout the website, there are constant references to the brand Spacebar. Each of the pages are optimized appropriately.
2. Social Media Content
Content also plays a role in social media. The role of content on social media is two-fold.
Create Content that the Audience Likes


Social media is all about shareability – hence – the content on social media must be likeable. The content must be entertaining, yet offer unique insights to the follower.
Direct Traffic


Social media content

Often, though not always, the purpose of social media content is to direct users to click on a link to learn more about a service or gain more information.
3. Blog Writing
Regardless of your industry, there are many search queries being performed around it. Let's take content marketing as an example – what searches are being conducted online?
What is Content Marketing?

Types of Content Marketing

Content Marketing examples

How to do Content Marketing?
There are so many queries on the web about your industry and business. One way to answer these queries is to start blogging. Through blogging, you can answer those online queries, appear on search results, bring traffic to your website, and in the long run, convert visitors.
4. Technical Writing
Technical writing is specialised content writing that requires a certain knowledge base. Certain industries require very specialised know-how such as software development, manufacturing, legal, bio-tech, etc.
A technical writer is able to grasp all the concepts and is able to craft content which the audience understands.
5. Product Description Writing
It takes a certain level of skill to communicate all the features of a product in an interesting manner. Badly written product descriptions communicate dryly and just blab out the features.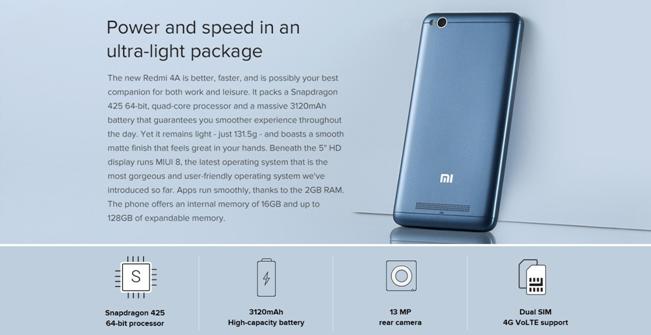 A good product description puts things in perspective for the reader, uses the right amount of adjectives, has keyword optimization, and is written in an interesting manner.
These 5 are just the top types of content writing. You also have academic writing, copywriting, ghostwriting, feature writing and plenty more.
Regardless of the type of writing done, the process of content marketing essentially remains the same. Assess what your objectives are and the platform the content will appear, and accordingly select the right type of content for you.