Social Media for Business: How to use WhatsApp for Business
Earlier this year on 23rd of January, WhatsApp launched WhatsApp Business in India on Google PlayStore. The app is available for free and most small and medium scale enterprises can benefit from it provided they are well aware of how to use it for their business. If you have been using social media for business, then you may want to consider using WhatsApp Business as well. The reason I say that you should consider using WhatsApp Business is because WhatsApp is more popular than Facebook in the country. In fact, last year in February, the number of monthly active users in India were over 200 million. You surely can't afford to miss out on this huge population to grow your business. At the same time, you need to be aware of the social media trends in order to excel your business using social media.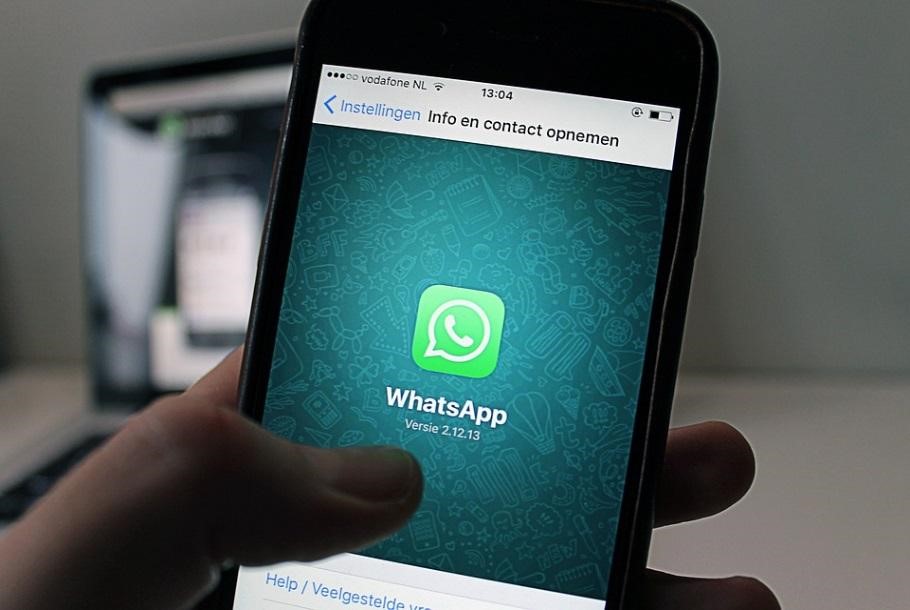 Source: https://pixabay.com
But the main question here is, how to use WhatsApp for Business? Before we get to how to use this social media for business, let's take a look at how to get started with WhatsApp Business. Follow these steps:
Download WhatsApp Business from Google PlayStore

Open the app and complete the initial setup. Enter your number and verify it through OTP. Make sure this is your business number which is different from your existing WhatsApp number for personal use.

Enter your business name correctly because you won't be able to change it later.

You will then be directed to the homepage which is the same as your existing WhatsApp. Go to the profile settings and add a profile picture and your business address.

Pin your business location on Google Maps so that users are able to locate your place of operation easily.

Choose a category for your service.

Update your business hours and provide information about your business.

Add your business email address and website details

Click the "

Save

" option on the top right. Your profile setup is now complete.
WhatsApp Business also has a separate section where it includes statistics. Here you can view the number of messages sent and how many have been delivered and read by your target. Moreover, the app has this messaging tool where you get three options- away message, greeting message and quick replies. In "away message", when a customer contacts you outside your business working hours, a message will be sent that you will get back in touch with him/her at the earliest. In "greeting message", a message will be sent when a customer contacts you for the first time or after 2 weeks of no activity between you and the customer. And finally, in "quick replies", you can quickly communicate with a customer when they have contacted you. For all the three options, you can customize your message.
Now that you know how to setup WhatsApp Business account, let's see how it can be used for your business.
Customer Communication
The customer communication process is enhanced with this app. Customers are more likely to respond to personal messages instead of receiving a call when you want to follow up with them. However, ensure you contact them only if they are your existing customers or have shown some interest in your company's offerings. This is because no one likes calls from unknown numbers. Also, if you have international clients, then you can consider using the WhatsApp call feature to contact them.
Customer Support
Firms can provide customer support with this app as customers would always prefer to have a chat or message you instead of calling the customer care. In fact, firms that provide software or applications programming interface can setup customer system using WhatsApp Business. This arrangement is ideal for a small business where you do not get multiple customer support requests, or it is difficult to have a separate department for customer services.
Marketing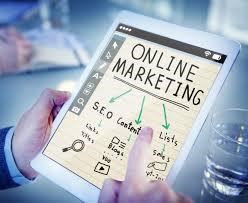 Source: https://pxhere.com/
You can even promote your offerings by sending images, audios, videos, etc. You can use any content format to promote your brand on WhatsApp as most often than not, people are going to read your message. But then again, be careful that you connect with your current customers and not the new ones. Customize using this app based on your business model. For example, if you have a small bakery shop, then you can use WhatsApp Business to book the orders and deliver them as well.
For the time being, WhatsApp Business provides very basic features. Nevertheless, we can certainly expect some more features in the future that can help get quality leads and scale up operations for small and medium businesses. So, you can at least get started with your social media marketing by using WhatsApp Business.