Nine Reasons To Start Blogging
For those of us who are living in the 21st century, the immense power and far-reaching capabilities of the digital media are a known fact. One of the consequences of the growing power of this medium in metropolitan areas is that several budding and established writers have found a viable platform to pen content on a range of issues. Content writing in Mumbai, for example, has become a loved and respected profession because of the digital media's wide reach. A mushrooming community of bloggers uses the digital medium to express their sentiments lucidly on noteworthy topics.
Why Should One Blog?
Earn Good Bucks
It is a good way to earn money and become financially stable. As your experience as a blogger increases, you are likely to have many more avenues to earn a high amount of money. As it is, local, national and international clients are on the hunt for efficient writers these days. Content writing in Mumbai has become a much sought-after job for all and sundry with a flair for creativity. Blogging can also ensure automated income for the writers.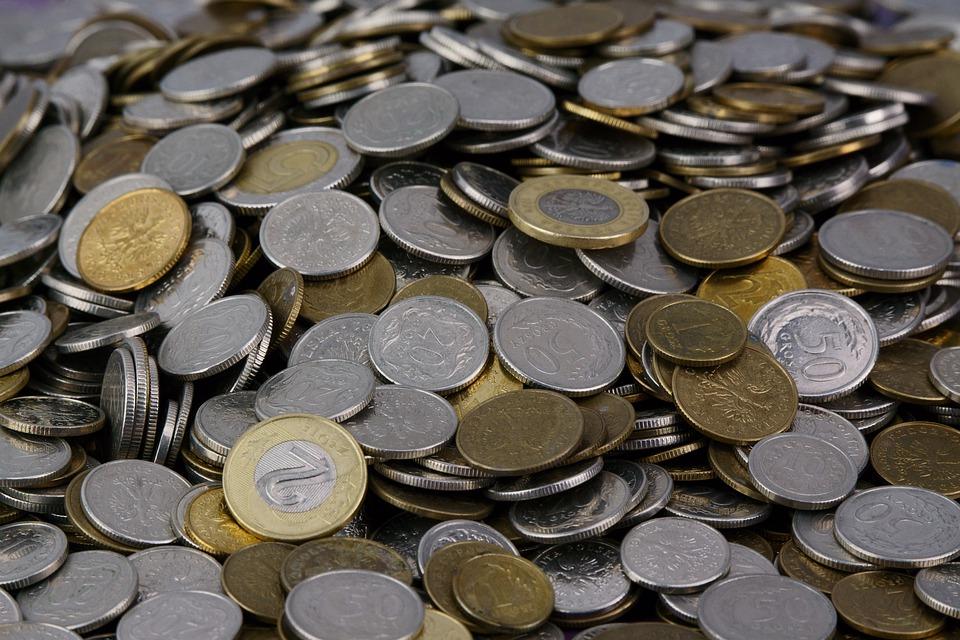 (Source: Pixabay)
Good Marketing Tool
Blogging enables companies, writers, and clients to market themselves and their specialties to a massive online population, which transcends national boundaries. Bloggers with a penchant for content creation are likely to be an invaluable asset for such clients.
Tool To Popularise Regional Languages
It is also possible to use the digital medium to pen information in one's mother tongues and native scripts. Blogging gives writers a wonderful opportunity to remain in touch with their mother tongues in an era of globalisation. This also leads to a digital renaissance of the different languages of the world and curbs the domination of certain colonial European languages.
Business Expansion for the Writer
Blogging provides writers with an opportunity to pen their expertise on different topics. This can lead to increased traffic and commercial opportunities for the writer as his popularity mushrooms.
Refines Linguistic Skills
High-quality blogging refines the linguistic skills of the writers, compels them to structure their thoughts and present them in a lucid manner to the audience. One also gains a valuable amount of information on different topics while researching for one's blogs.
Creative Freedom
As a blogger, one has complete creative independence as one does not have to be answerable to the whims and fancies of one's seniors in an organisation. One only needs to adhere to factualness of content. Blogging is a creative outlet for reclusive and extroverted people to stand out in the online world with their expertise on diverse subjects.
Development of Technological Skills
The more a person immerses himself in the world of blogging, the more likely he is to enhance his technological skills, including formatting pictures, basic coding, editing pictures and using templates.  The writer also learns how to network better with the help of technology.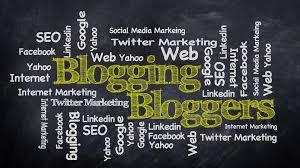 (Source: Pixabay)
Knowledge of SEO
A blogger learns about various aspects of search-engine optimisation, which are necessary to popularise his blogs in the digital world.
Befriend People Through Blogs
Blogging provides writers with a good opportunity to get in touch with diverse people, some of whom could be clients and some of whom could simply be admirers of the writing styles of the bloggers.
So, what are you waiting for? Dive into the pool of blogging and be a game changer in the field of content creation. A company devoted to content writing in Mumbai can help you hone your blogging skills and became a champion blogger.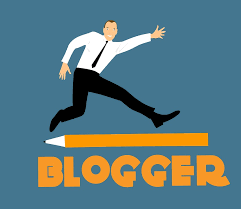 (Source: Pixabay)