Challenges of a Content Writer and how to Overcome Them
Think you'd be a good content writer? Well,  content writing is not an easy job. Every day brings a new challenge. The challenge of understanding topics, which they haven't ever heard of, showcasing creativity in their content, to name a few. There are several issues that content writers face. However, this blog post put light on solutions to problems that a content writer in Mumbai faces.
Writer's Block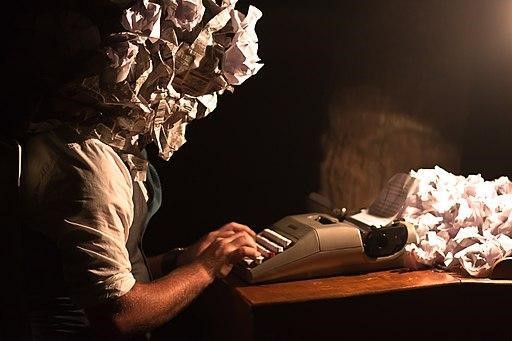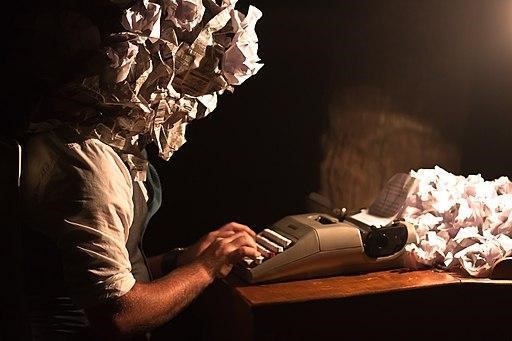 Image source: wikimedia.org
Ever felt like you know what to write but you can't find the words? A writer's block is a situation where content writers find difficult to express their thoughts, bring out their creativity and new ideas to write an article. There might be plenty of reasons why writers suffer from this issue like personal problems, dissatisfaction at work, to name a few. Whatever the reason is, we must always find ways to overcome the hurdle.
The solution is taking a break. Go for a brisk walk or sleep for some time. Sometimes it so happens, due to the work deadline, writers end up overstressing themselves. Taking a break from work will help writers to think and produce the writing well.
Writing about an unknown topic
Sometimes you know nothing about the topic you are writing. You may face difficulty in understanding the research and writing your content. Furthermore, you may face the additional challenge of a lack of time. . As a technical writer, I face such challenges quite often. Shared below points can help you overcome this issue.
Research from disparate sources that are available online

Watch videos to get more information if there is no enough theoretical material available

Take help from others to understand the research material
Race to become a perfectionist
No one is perfect in this world. We learn with time. Burk Hudson said "Perfection is a road, not a destination. Every time I live, I get an education". No writer can become the best within few weeks. We learn from mistakes, past experiences, and guidance of your seniors. Do not de-motivate yourself by over-thinking about the work you present.
Spend more time on a blog, try to give your best

Read more blogs to widen your vocabulary

Work on constructive feedbacks that your seniors give
Meeting Deadline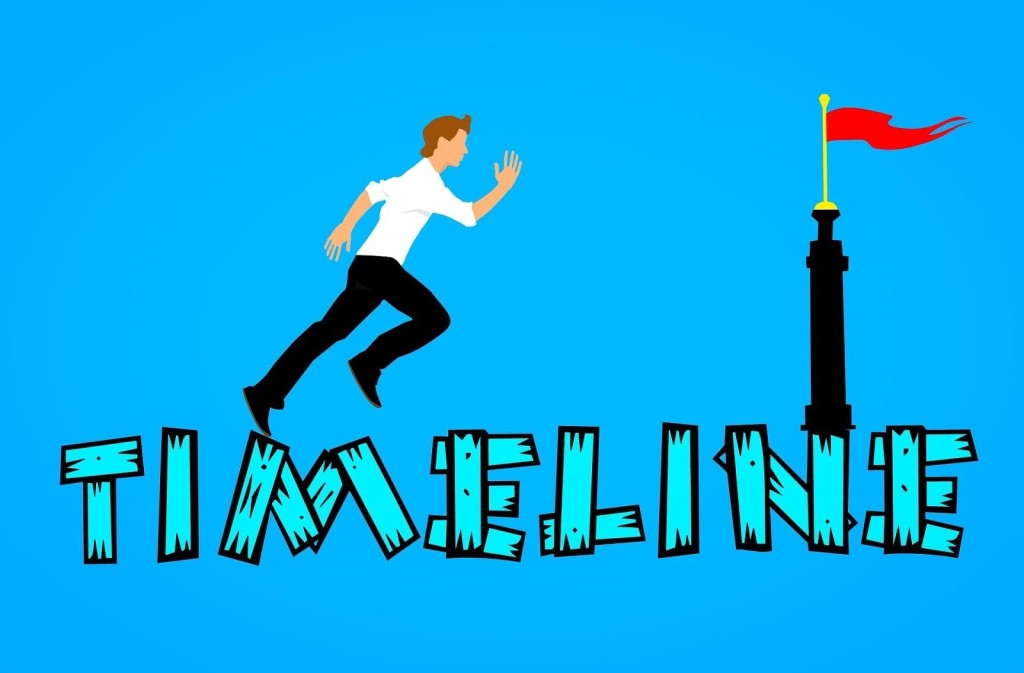 Image source: pixabay.com
Meeting the deadline is one of the daily struggles of all writers. With little time and so much work to do, writers find it tedious to complete the article, proofread the entire article, get it reviewed by their editors, make changes if any, and present it to the clients on time. Sometimes, due to lack of required time, writers end up writing an average article, which could be a significant threat to their career. Focus on points below to overcome this issue.
Prepare a timetable and schedule your work accordingly

Keep a time tracker that will help you evaluate the time taken for complete the content
Every content writer, especially freshers', at some point in time, face challenges and it is undeniable. Before starting your day, boost up your confidence, build excitement towards your work, and say this mantra – "I'm a good writer and I can do the best!" This will help you solve half of the issues that you are currently facing.